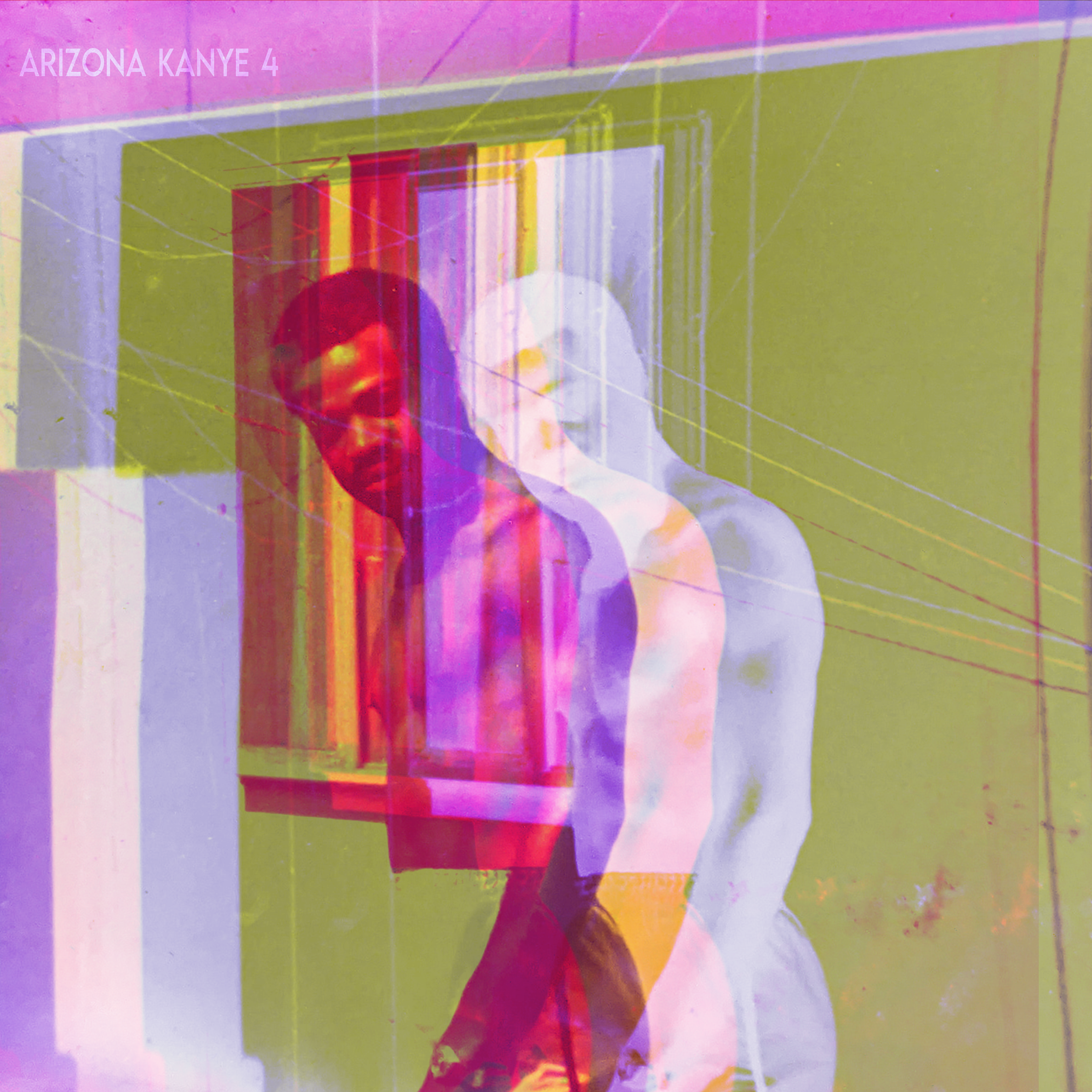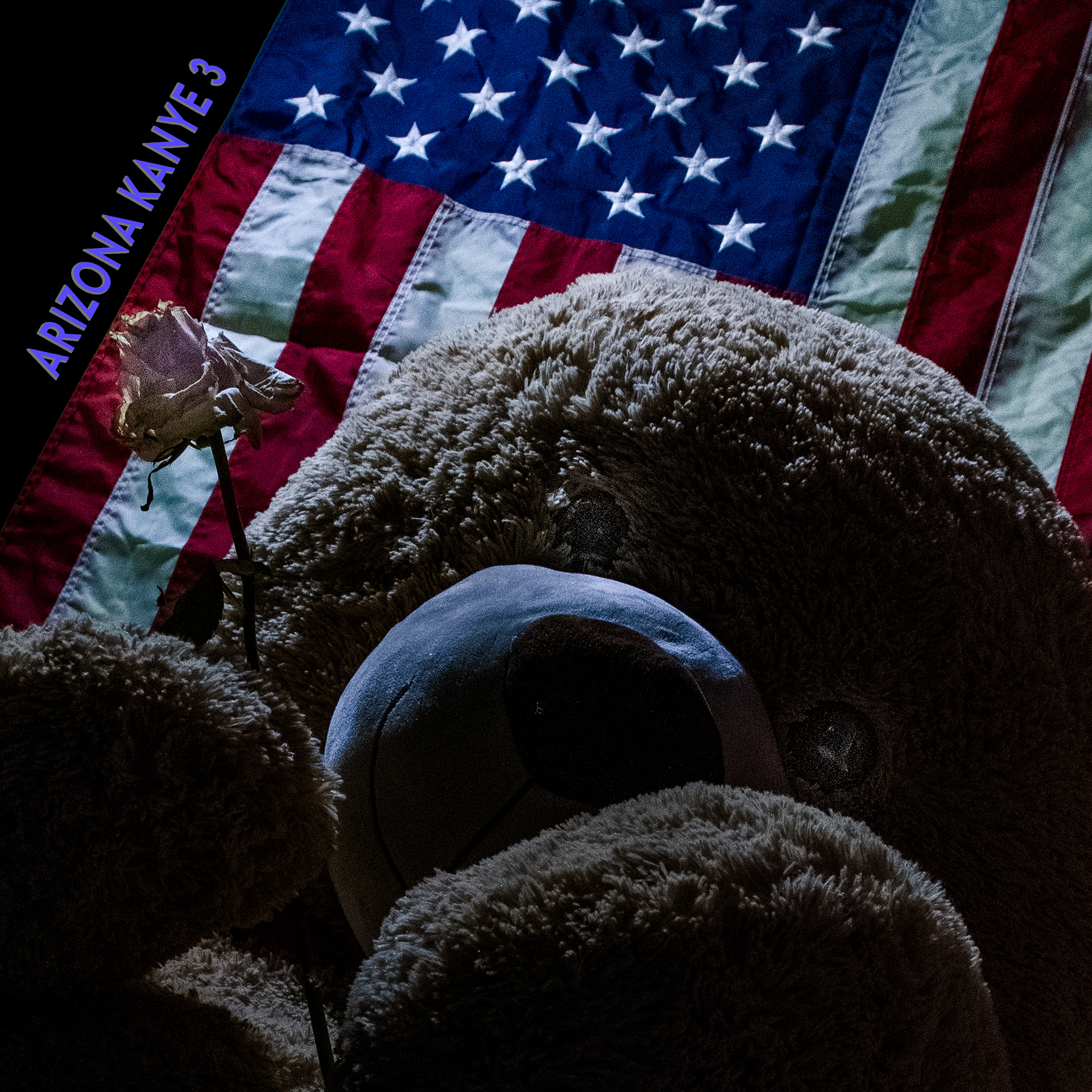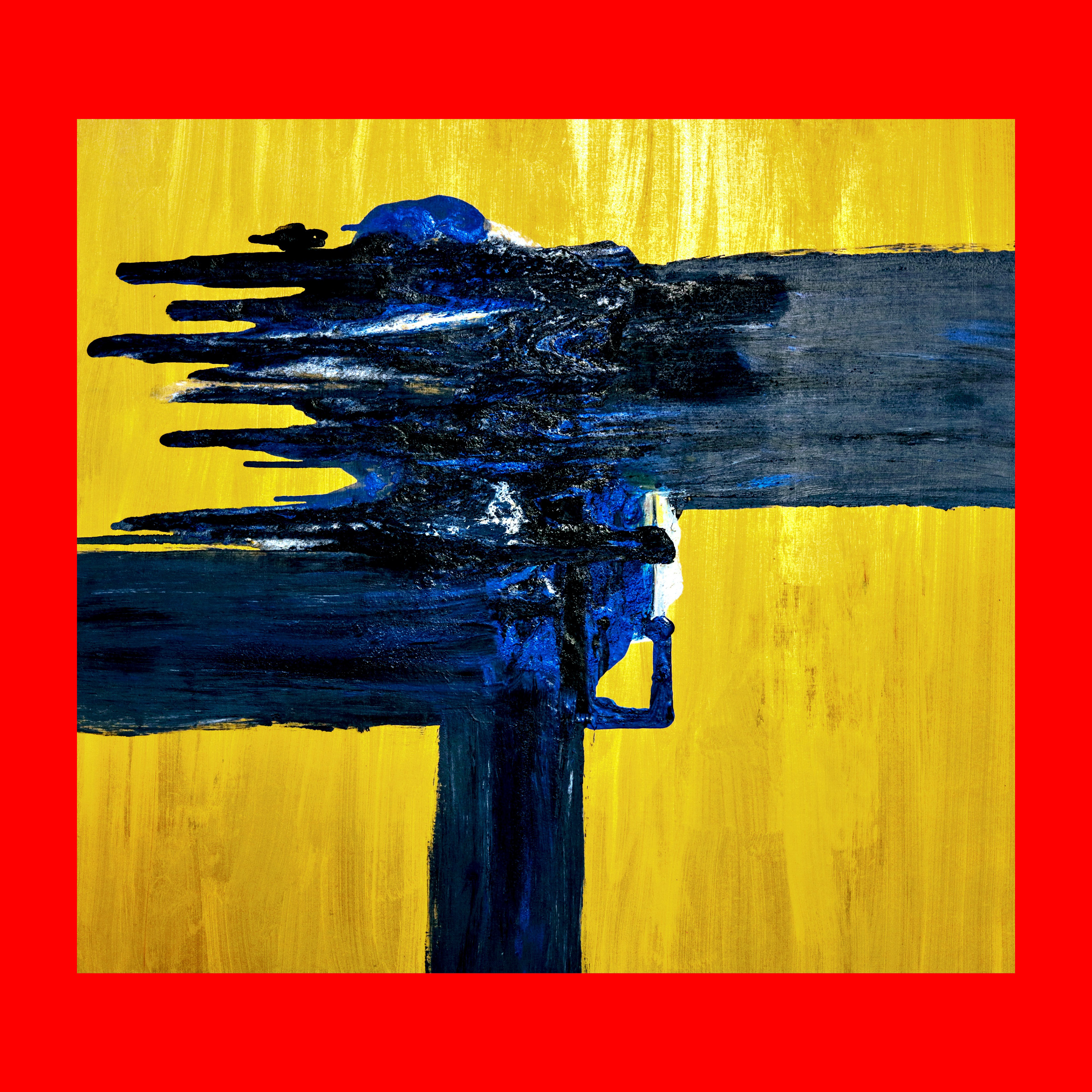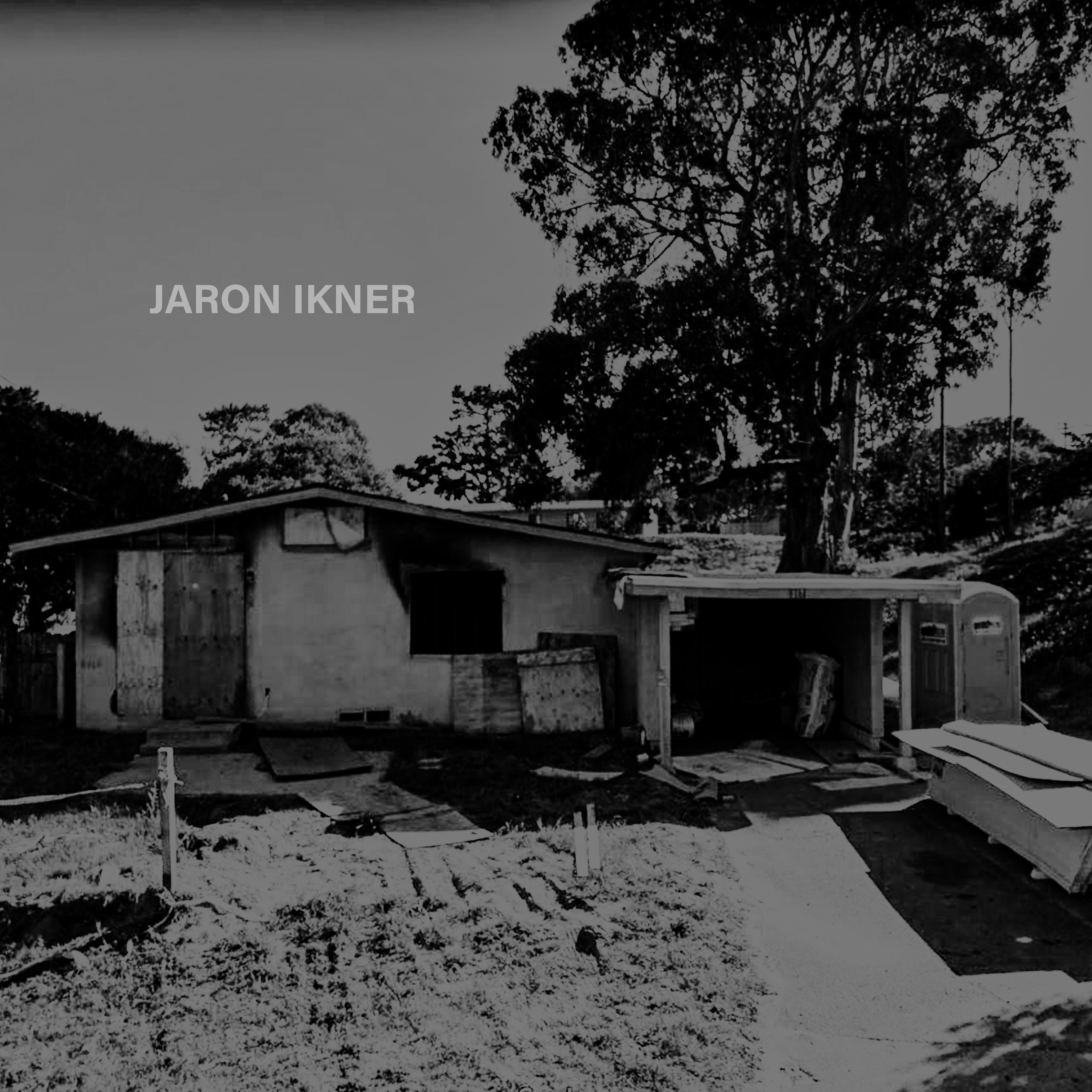 'CRAZY' FEATURING CUZN IT
ADD JARON IKNER ON SPOTIFY
Jaron Ikner is a multimedia artist from Arizona who is creative regardless of genre or topic. Whether he is working with his record label, writing, or filming he prides himself on cultivating a unique perspective. His passion for storytelling is a driving force in his endeavors, offering multimedia experiences through video, film, writing, graphic design and creative direction. Over the course of his musical career as rapper, Black One, he has shared the stage with the like of The Underachievers, Freddie Gibbs, Currency, Big Boi Of OutKast, Talib Kweli, and many others. his latest release,"arizona kanye" features hard hitting production and lyrics and has been well received across the world.   
​​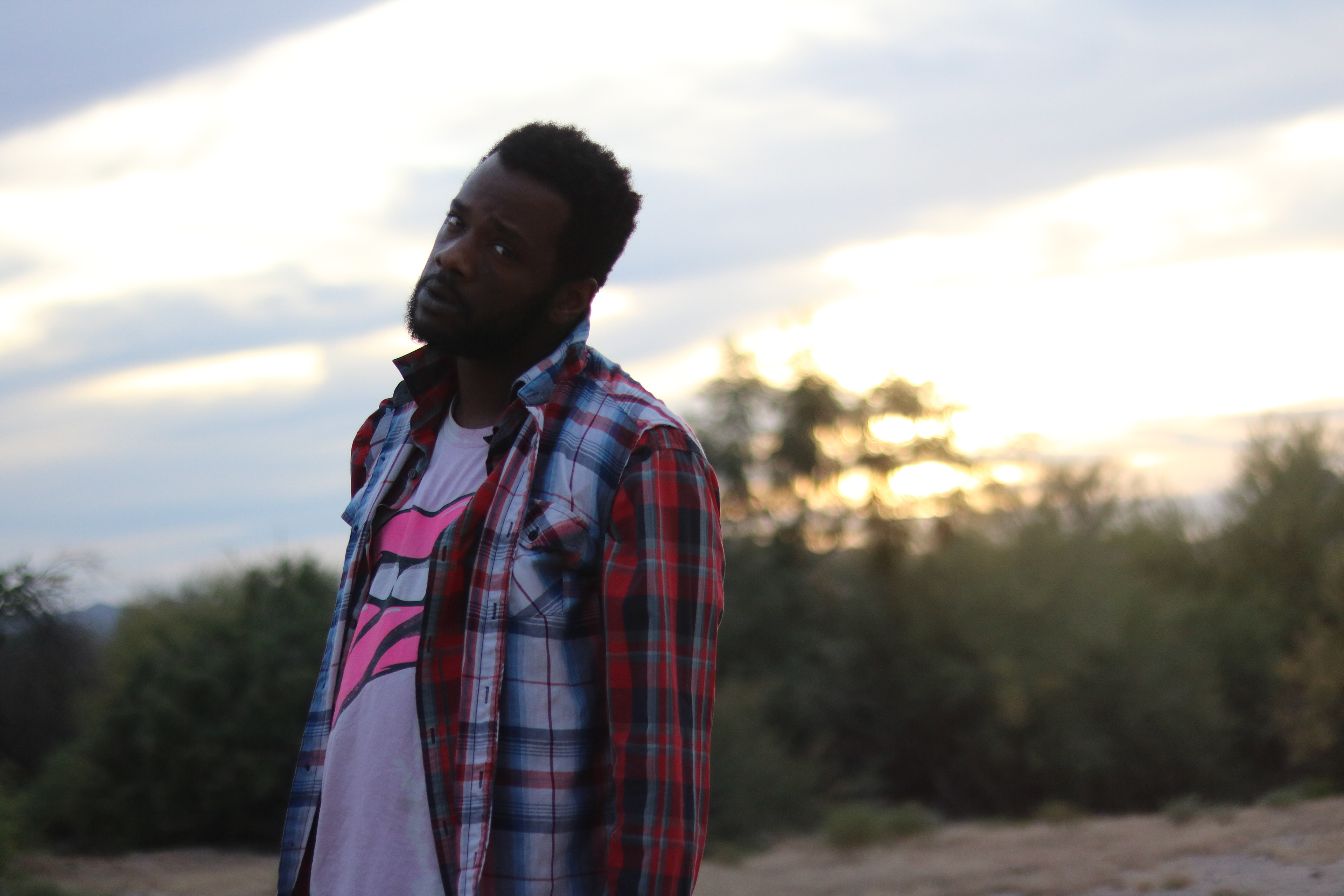 Jaron Ikner's creative mind has been tapped by reputable brands such as RAW Papers, Universatile Music, The Tucson Hip Hop Festival and Select Oils.
he has performed at major events such as Goldrush, the arizona hip hop festival, full moon festival, hoco fest, Tucson's club crawl, errl cup, the tucson hip hop festival and has done over 500 performances over the course of his career.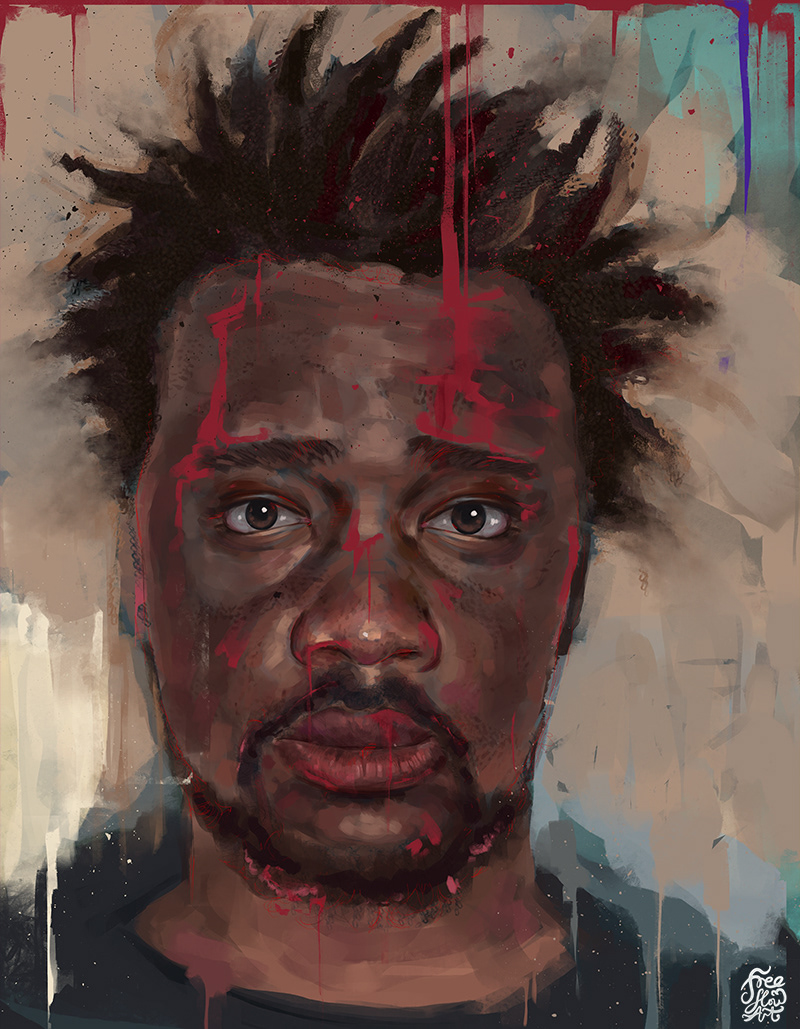 Jaron's creative insight is constantly sought after, whether it's creating vivid and memorable rollout for musicians looking to up their presentation or directing and creating more than 60 music videos for the likes of Arizona's finest, including MegaRan AKA Random, Lizzy Page and Andy Warpigs.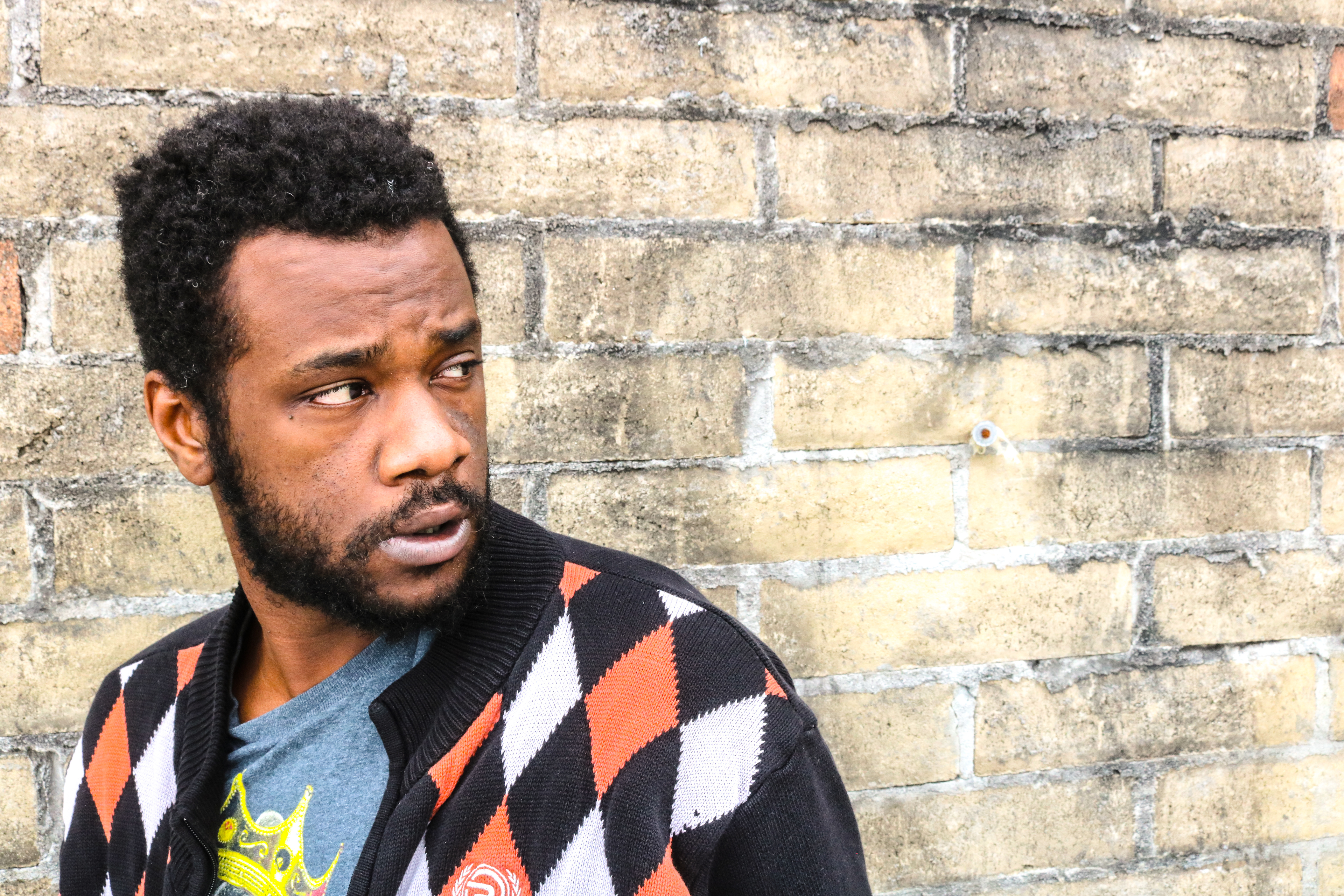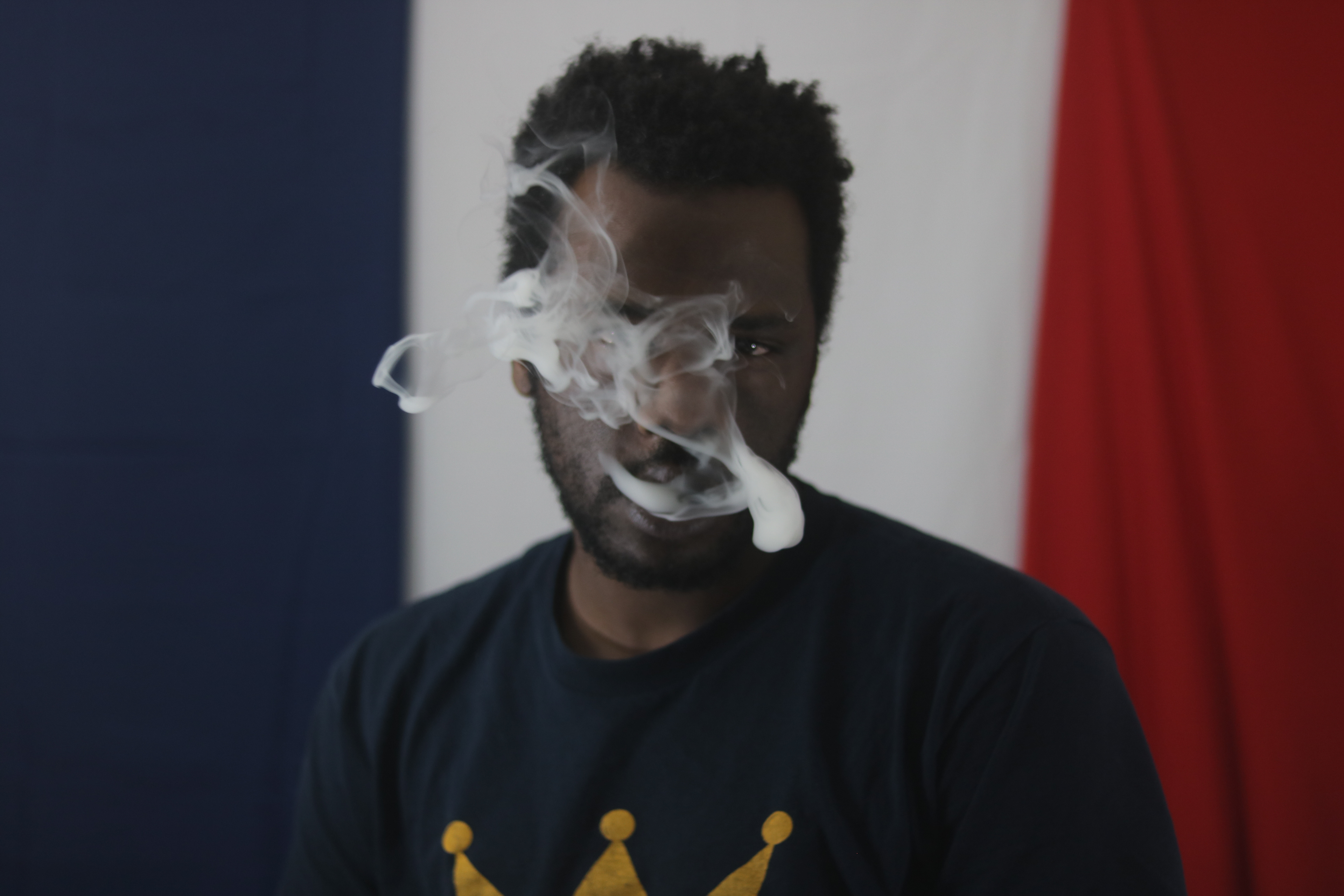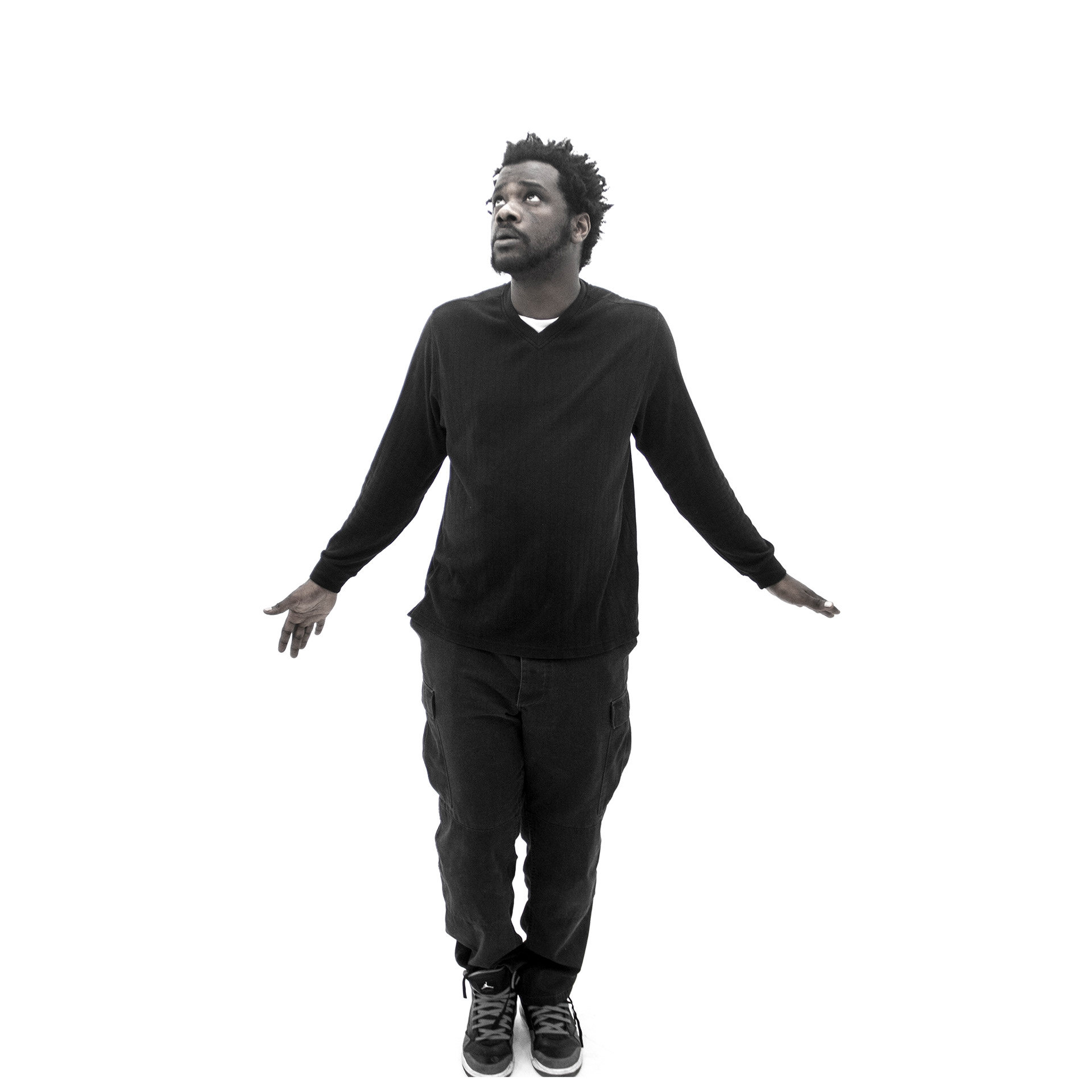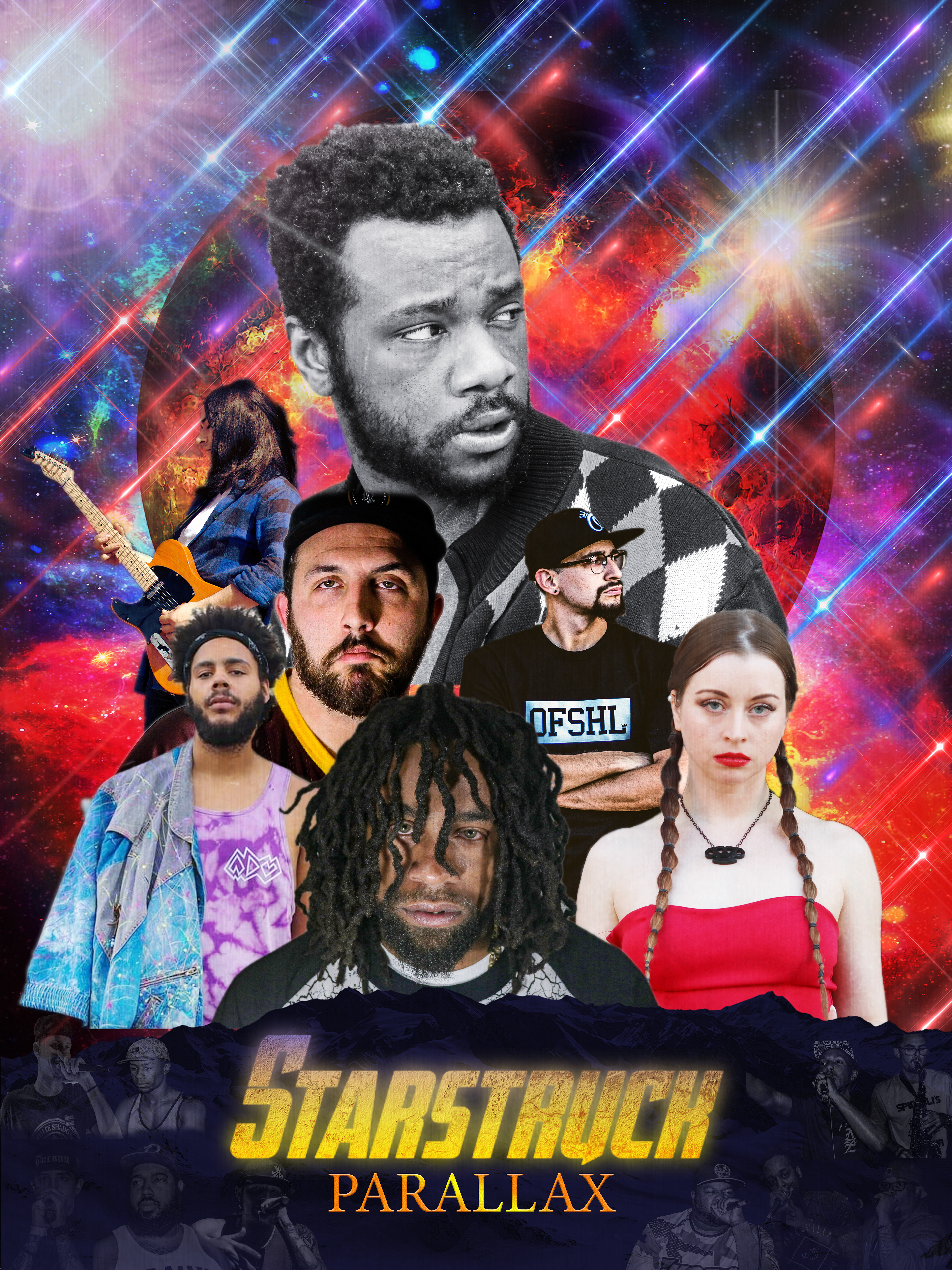 His record label and multimedia brand,  Starstruck Multimedia features rising artists like Lizzy Page, Vinney Mendez and Cuzn It, garnering over 200 thousands streams over the last year and embarking on the self funded Meteor Show Tour.  As one of the rising media entities out of the southwest, Starstruck Multimedia, also known as Starstruck TV has commanded a viewership of over 4 million people in the past year. Jaron's unorthodox approach towards his work is unparalleled, from having his face drawn hundreds of times by anonymous people from Reddit, to creating a "multiverse" with different characters and accompanying musical releases. There really is no way of telling what direction he will go next. Playing Jesus in "The Last Days of Judas Iscariot" or creating entire multimedia experiences, Ikner is never one to let himself be contained to any boxes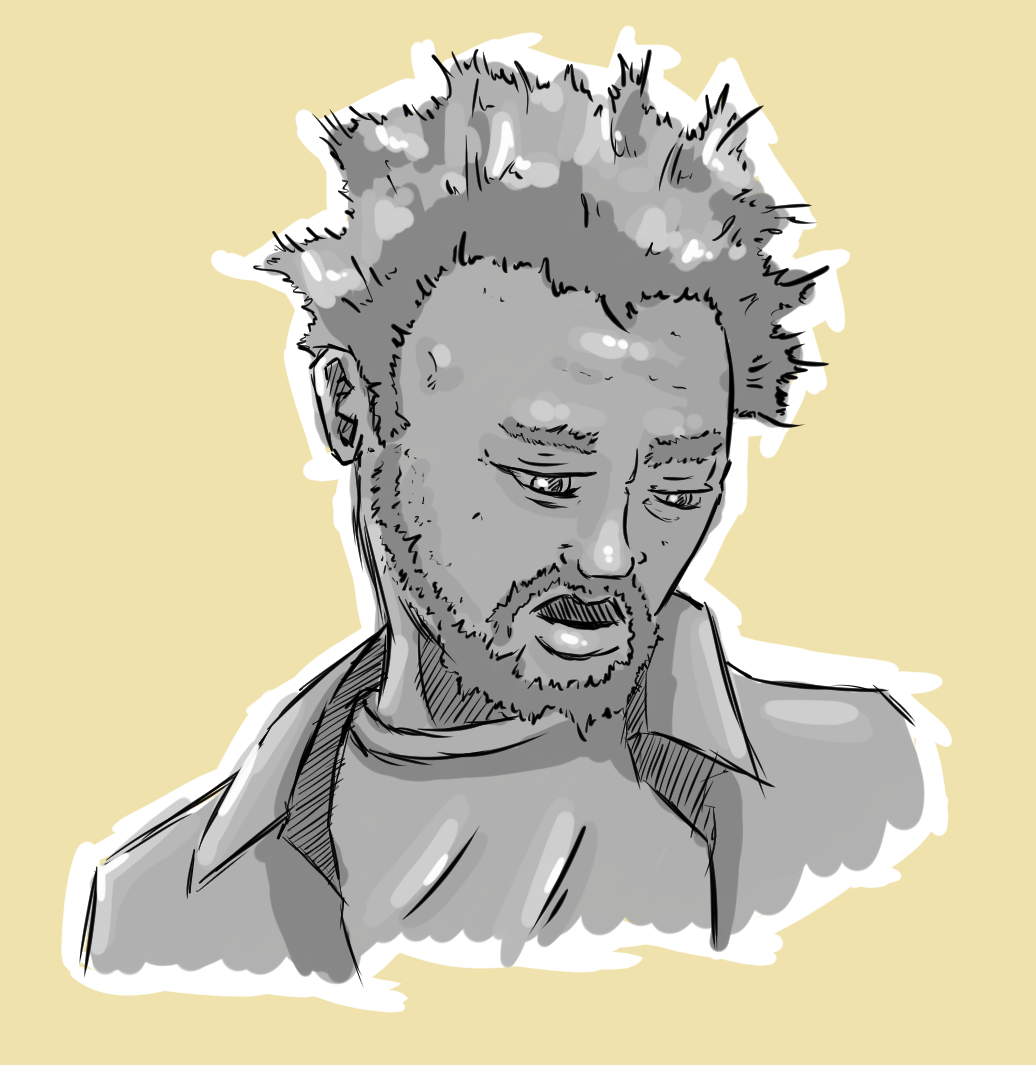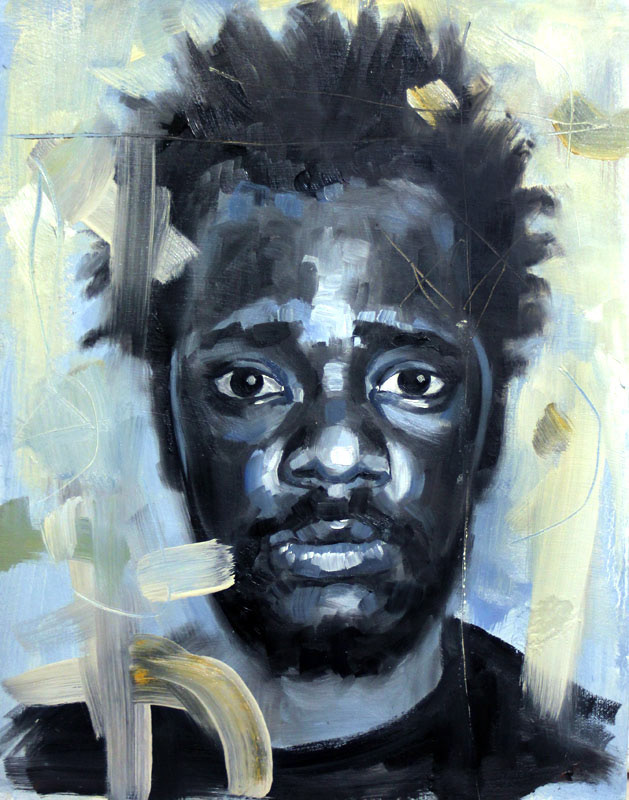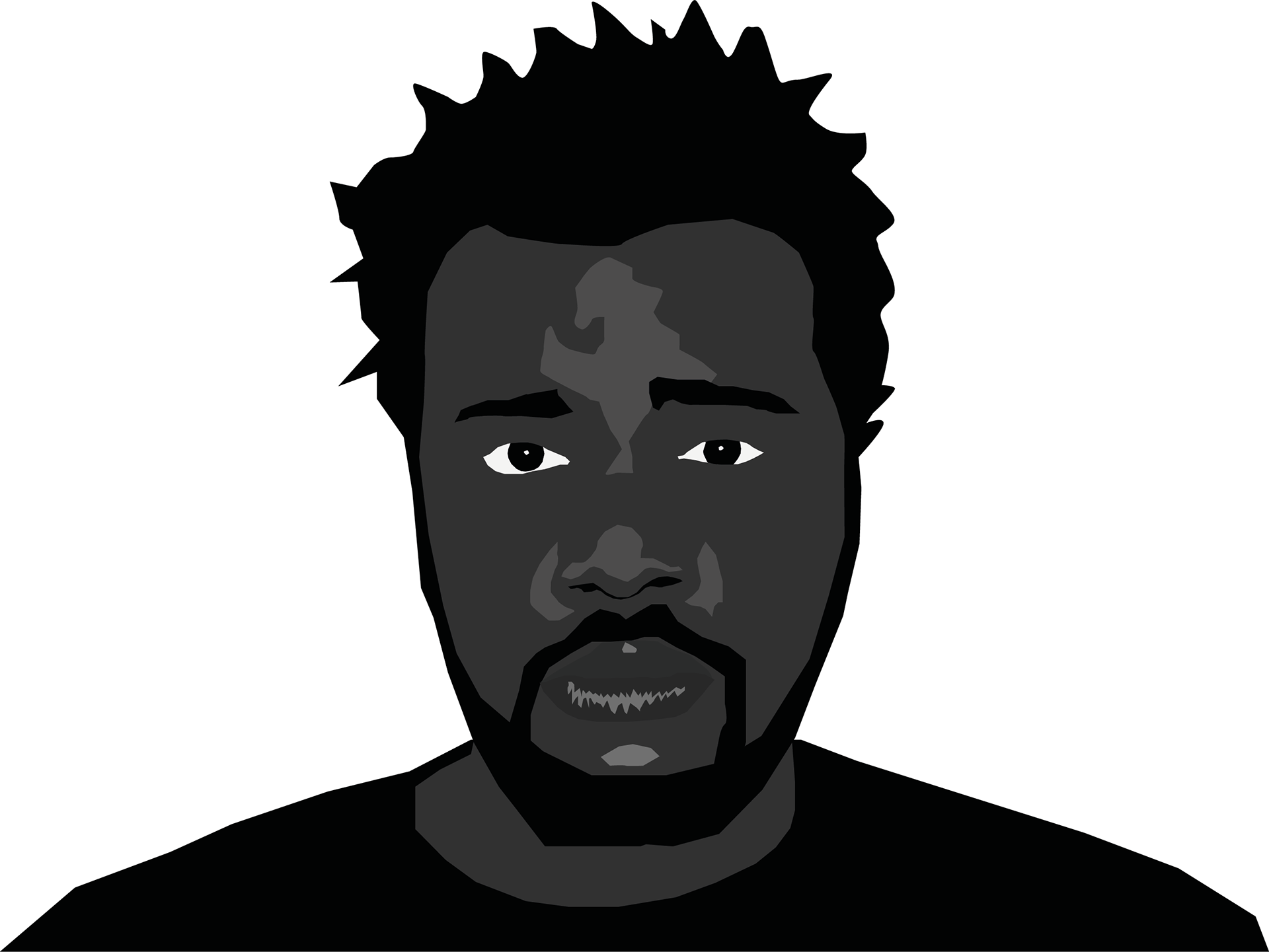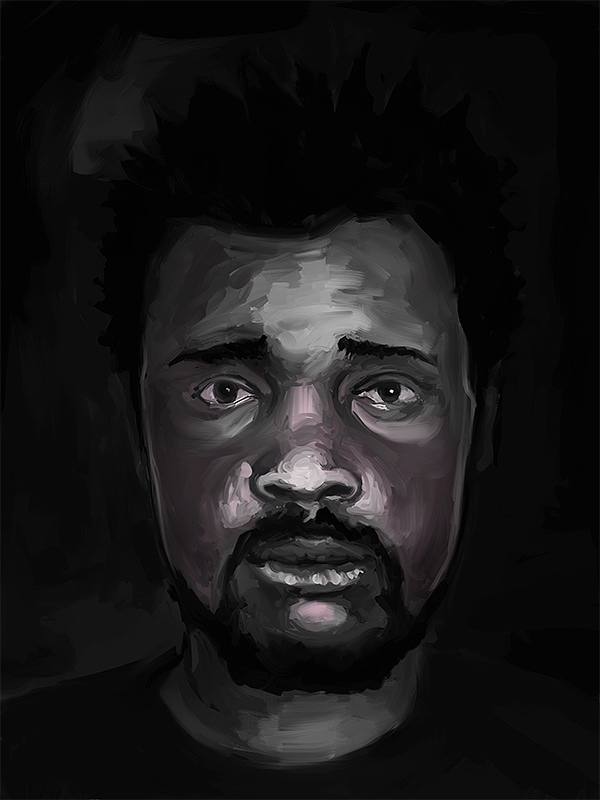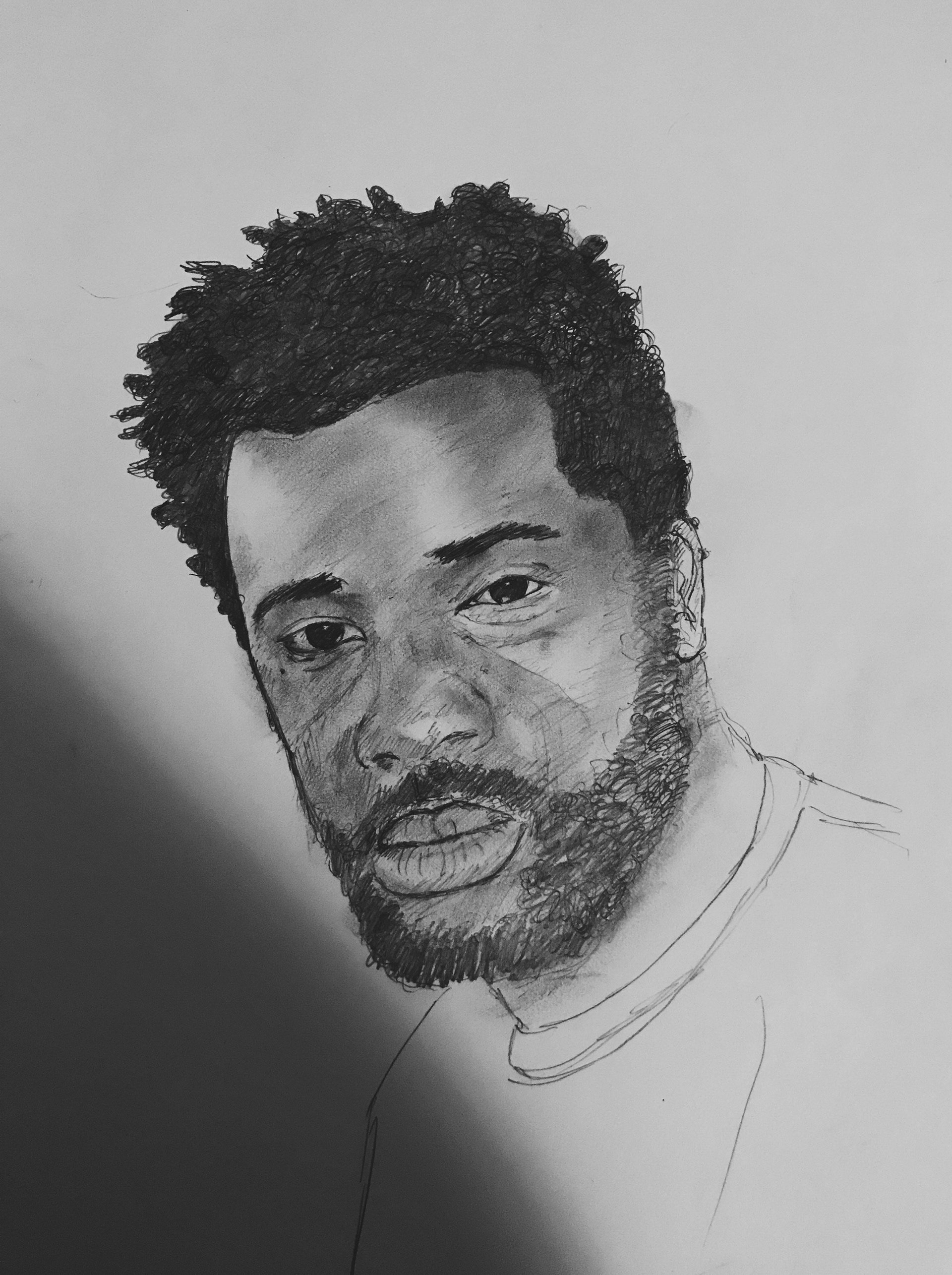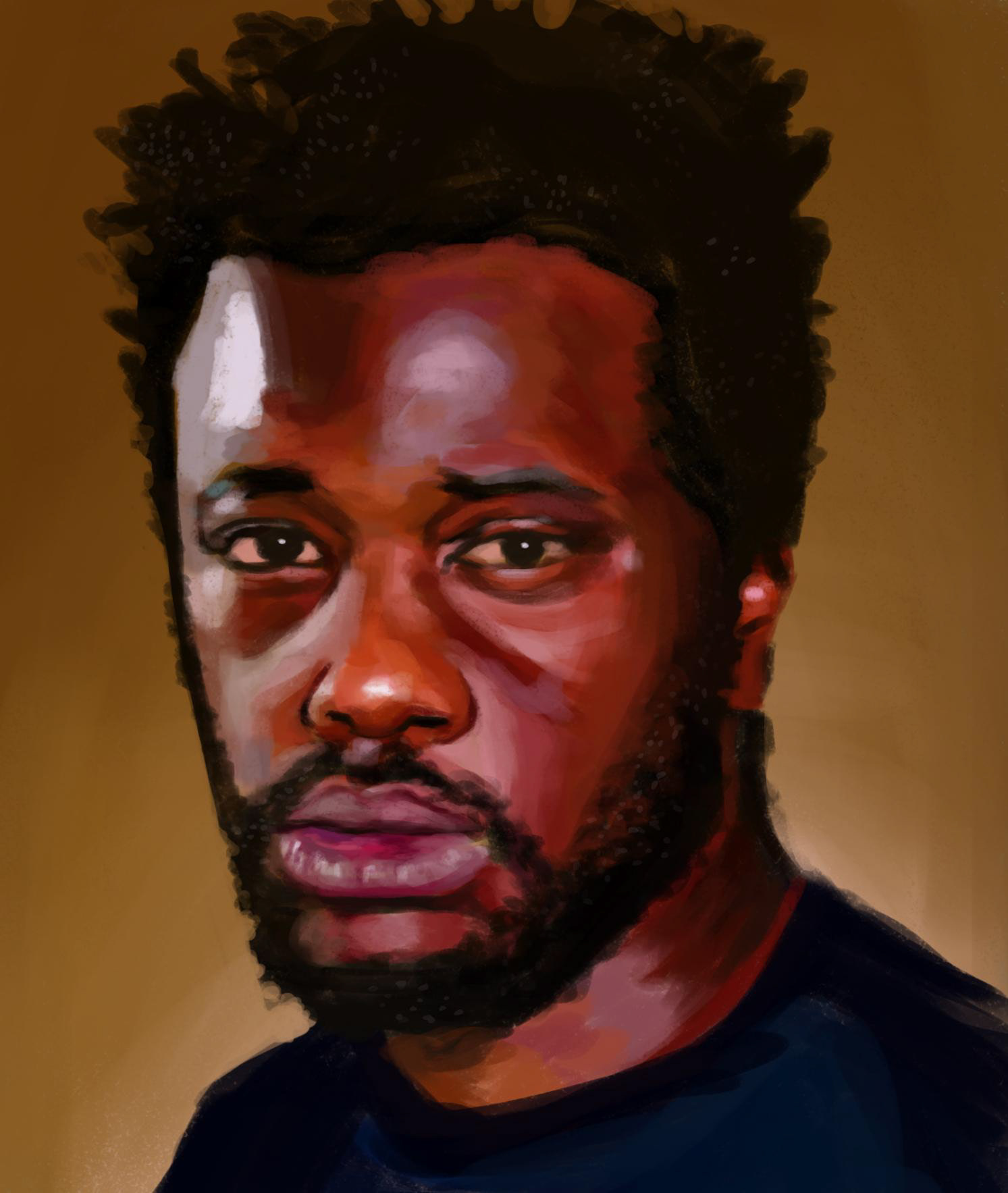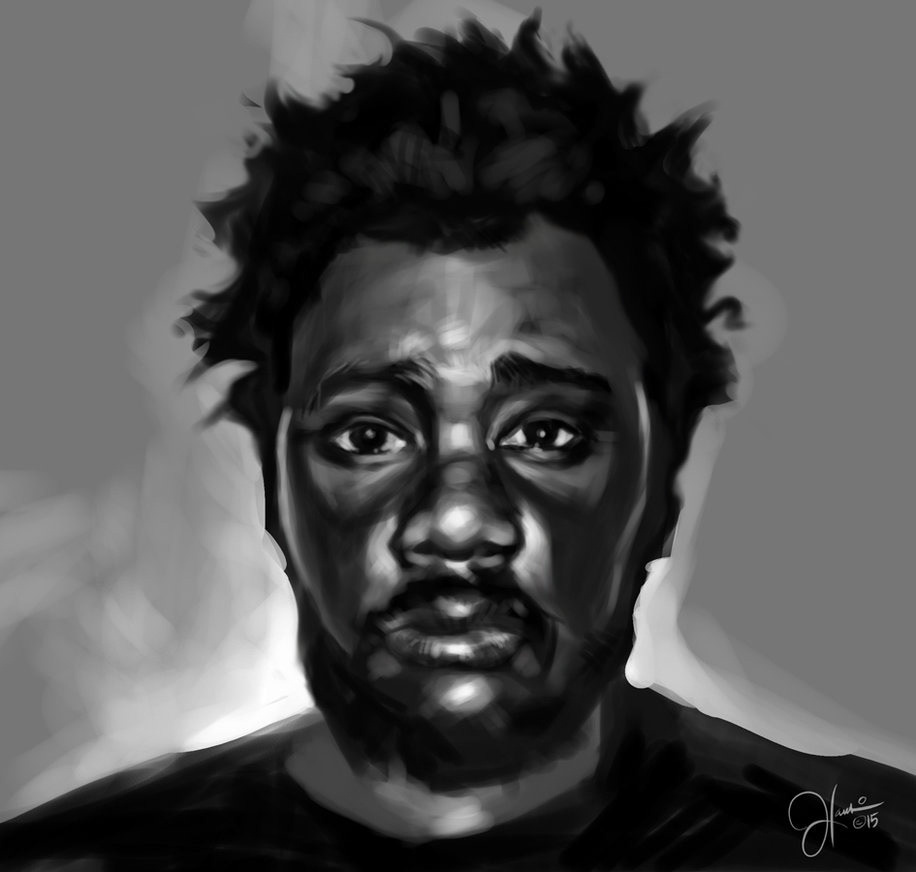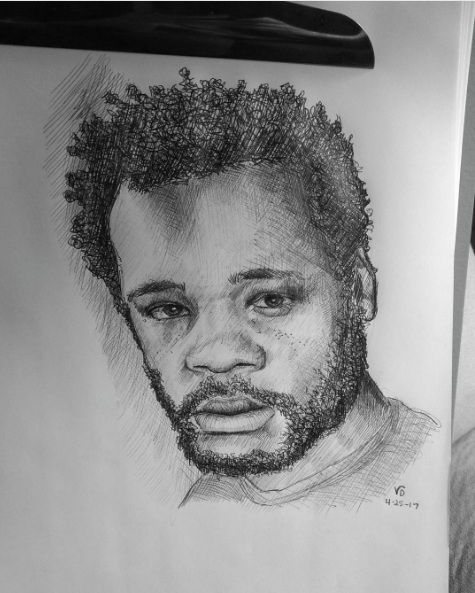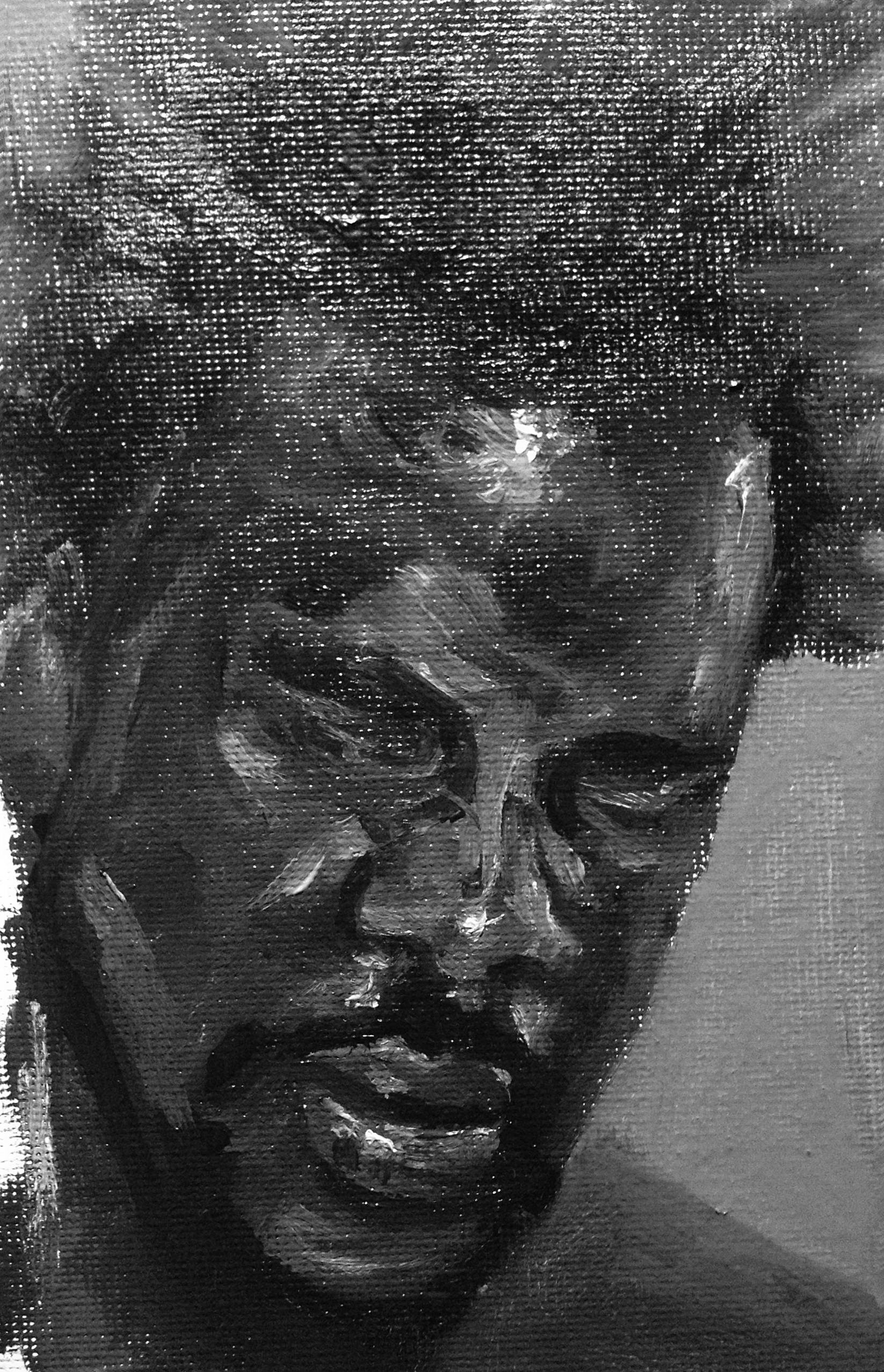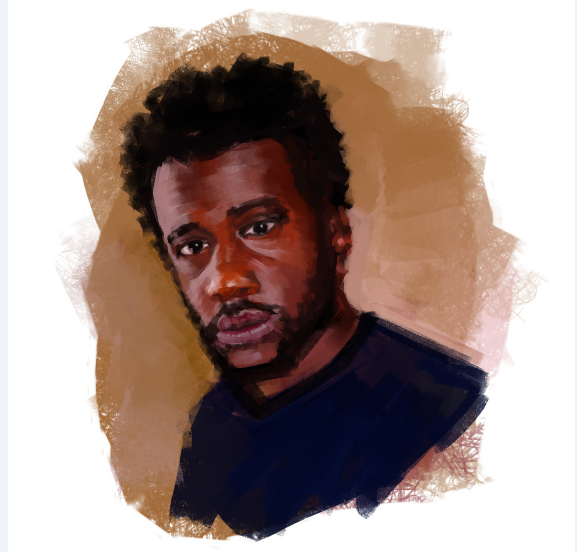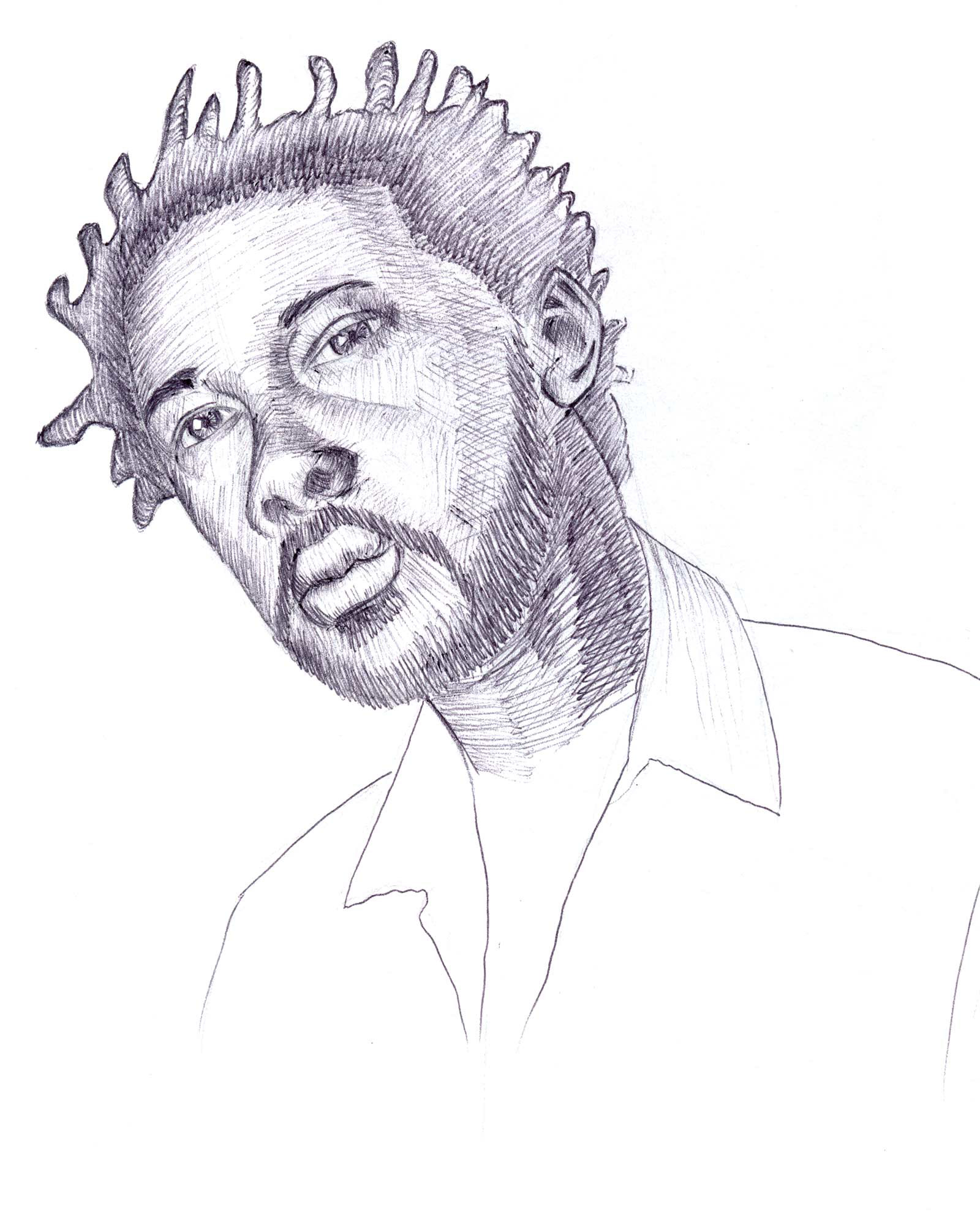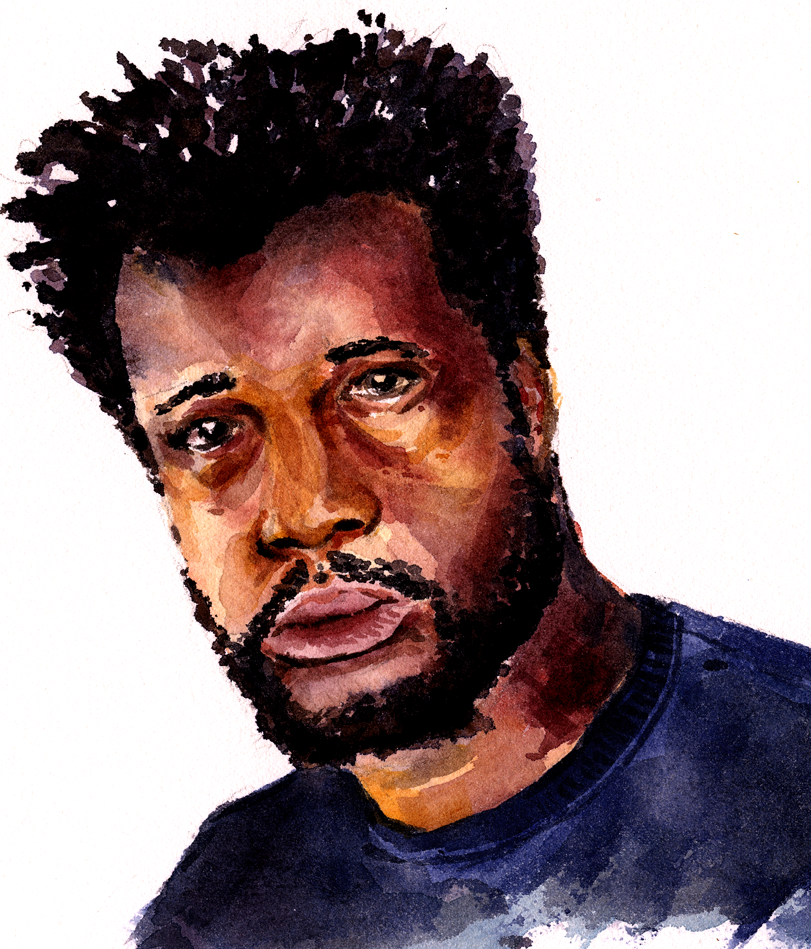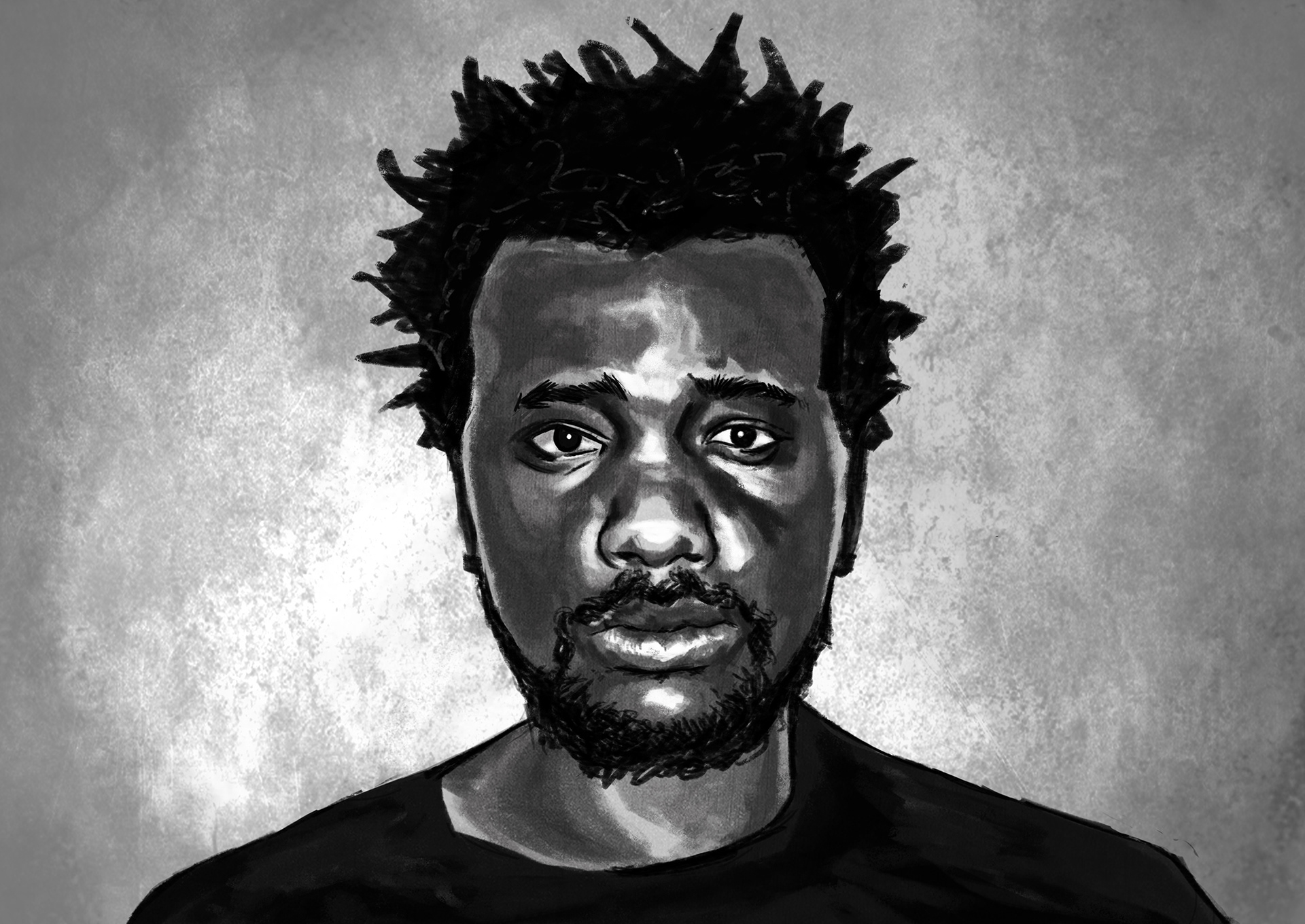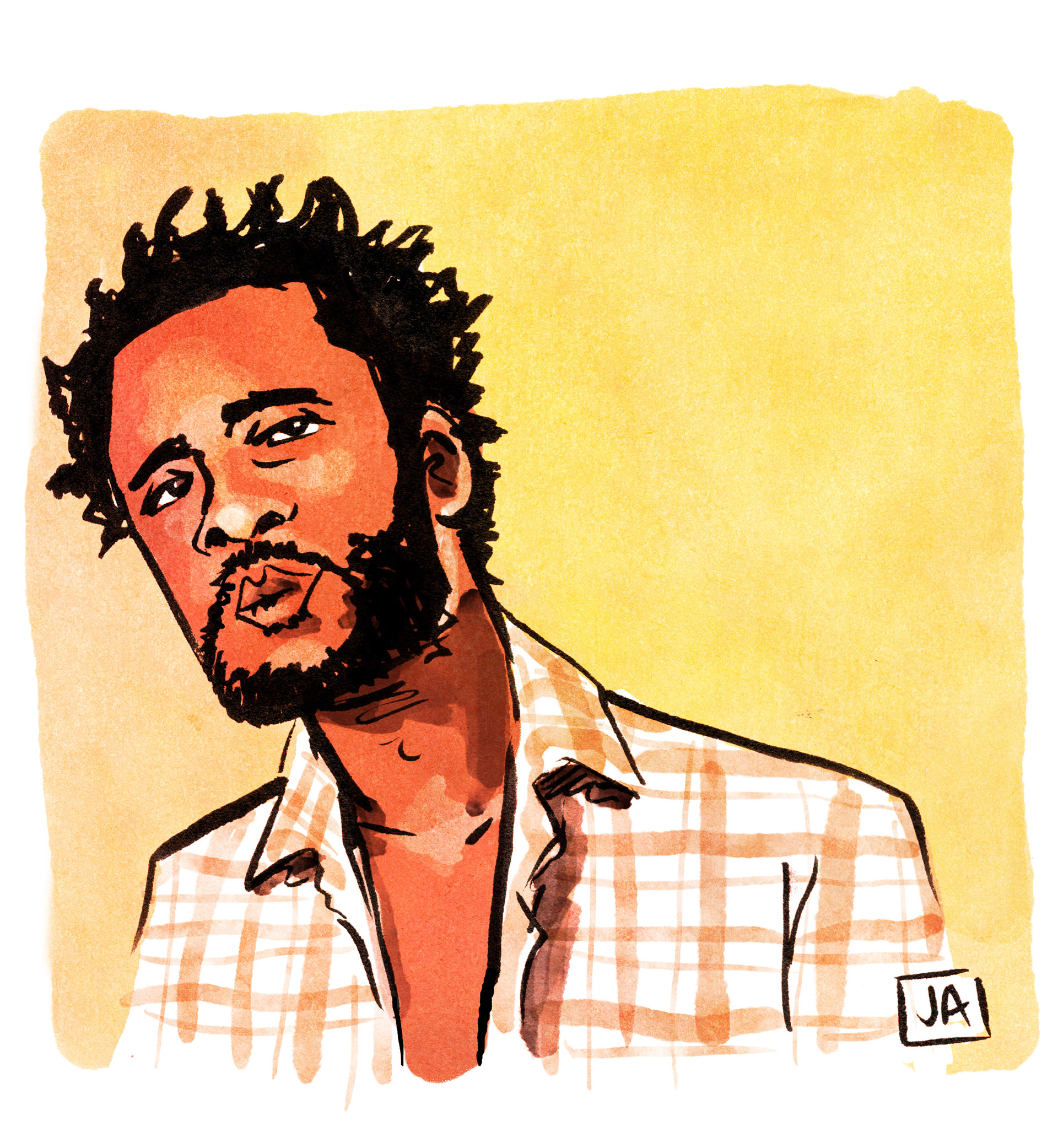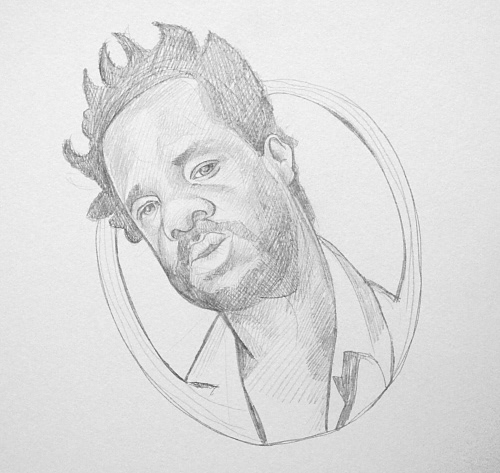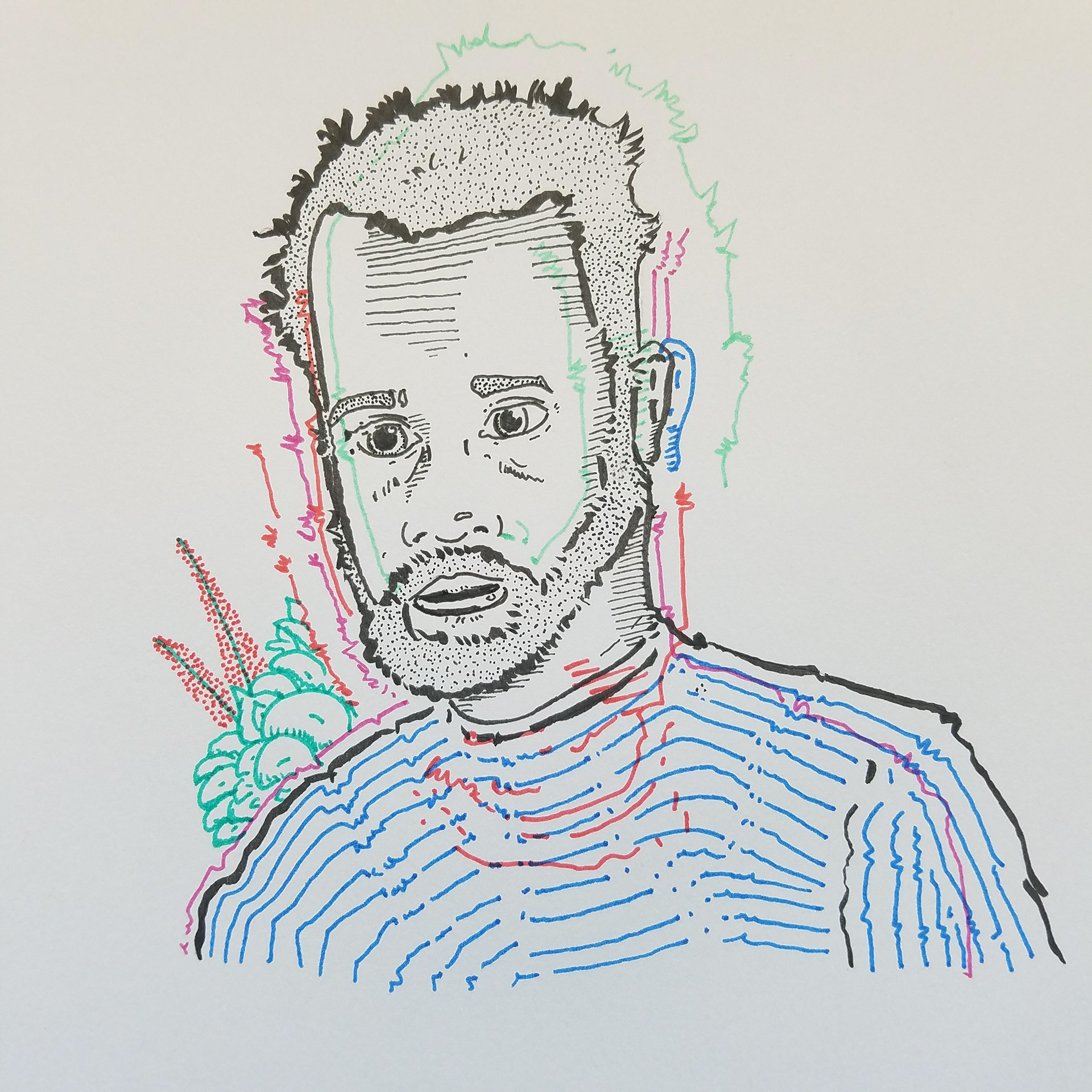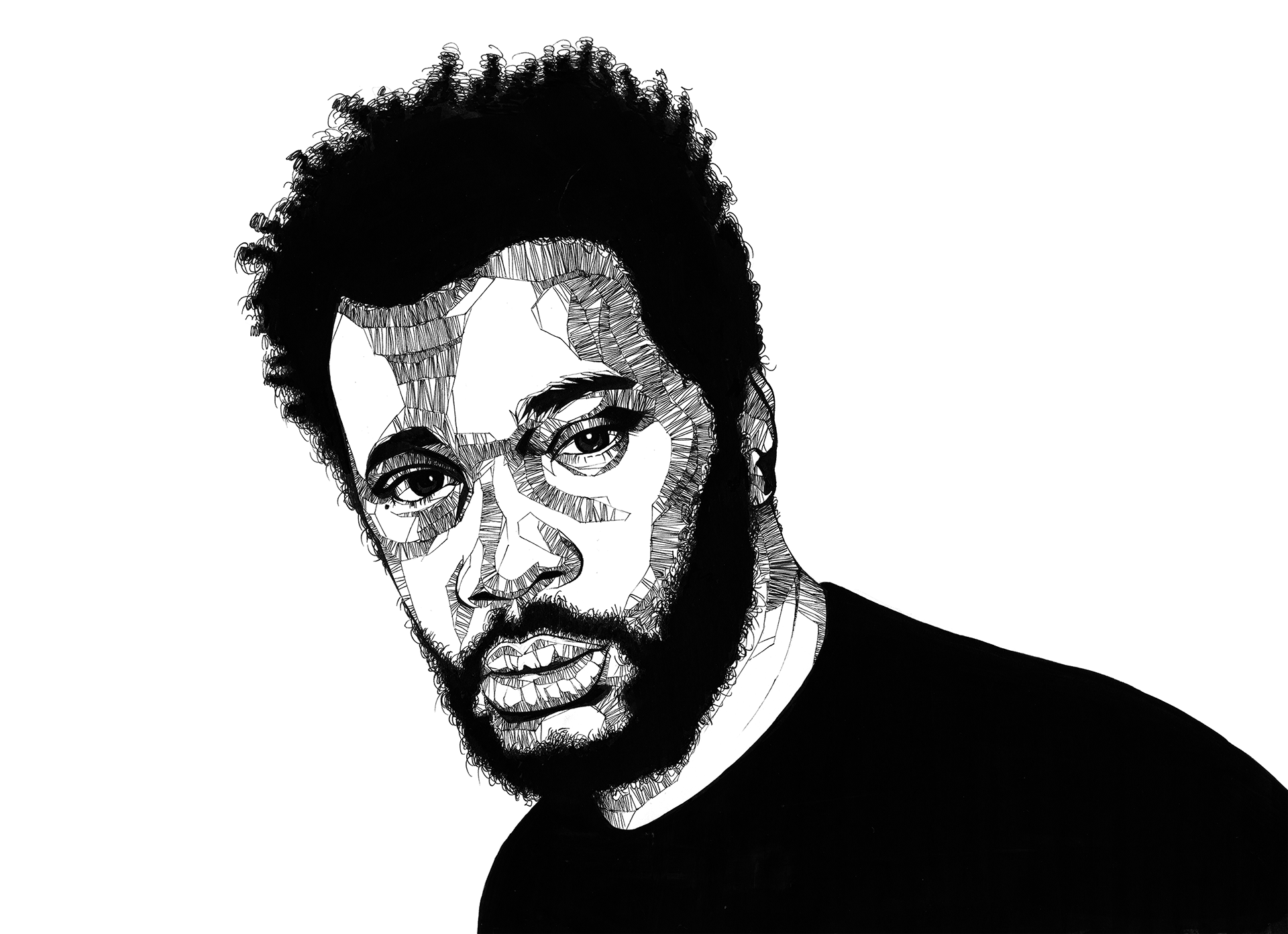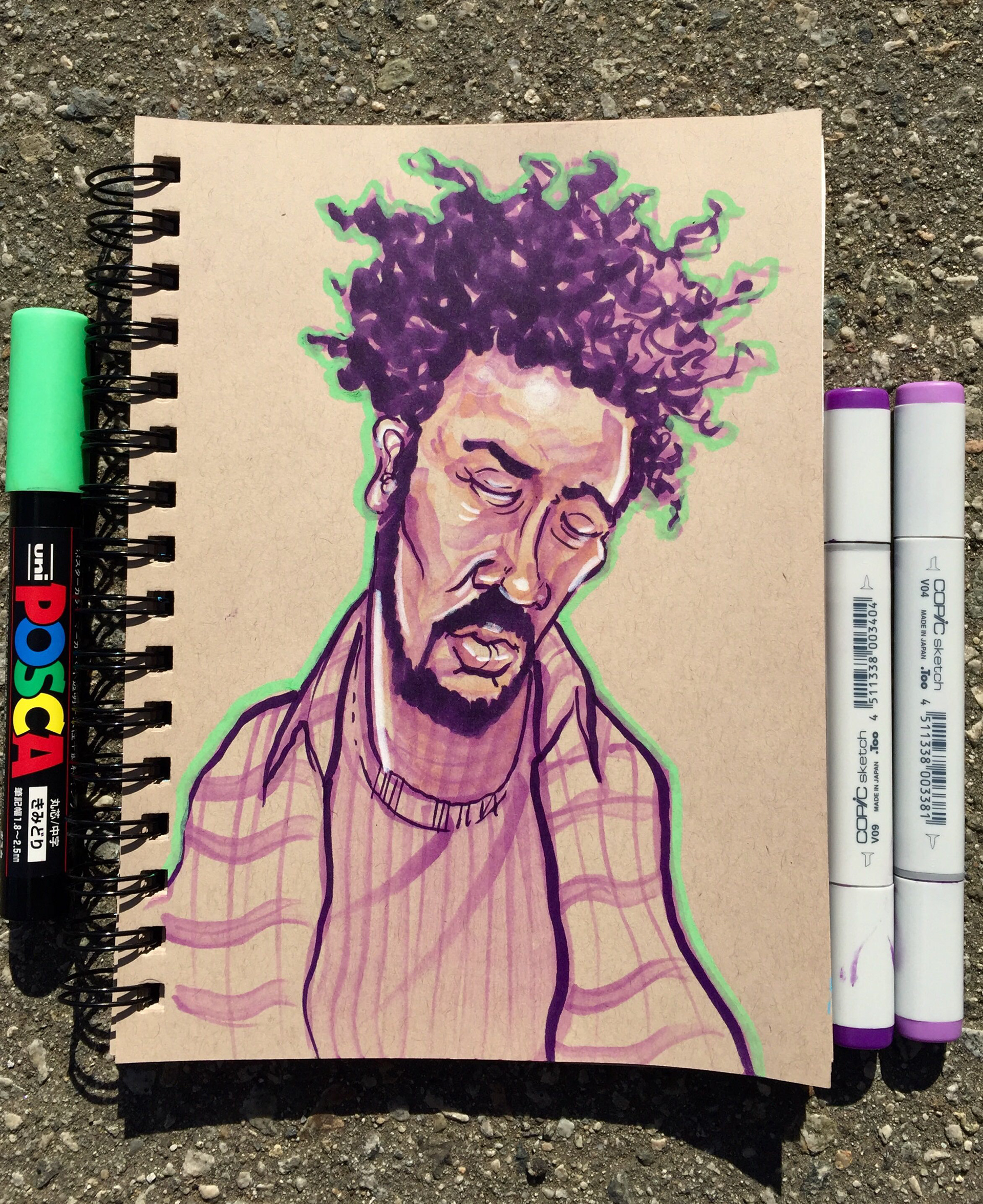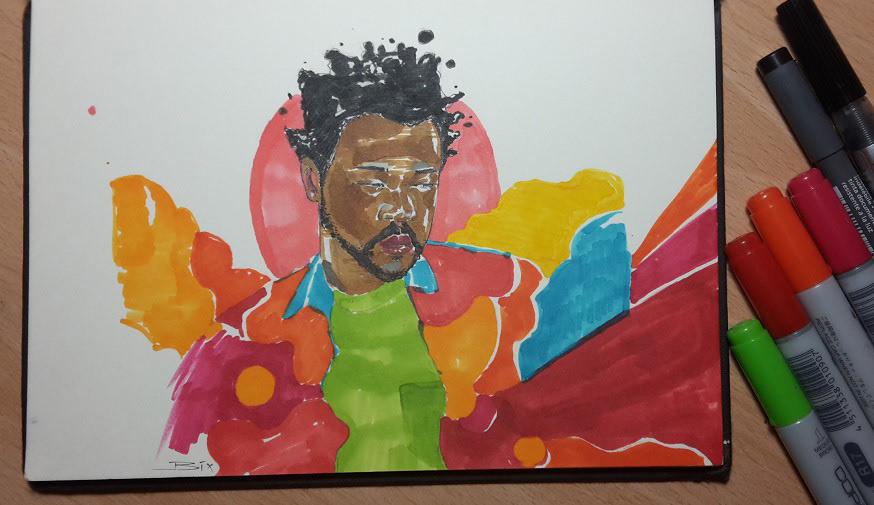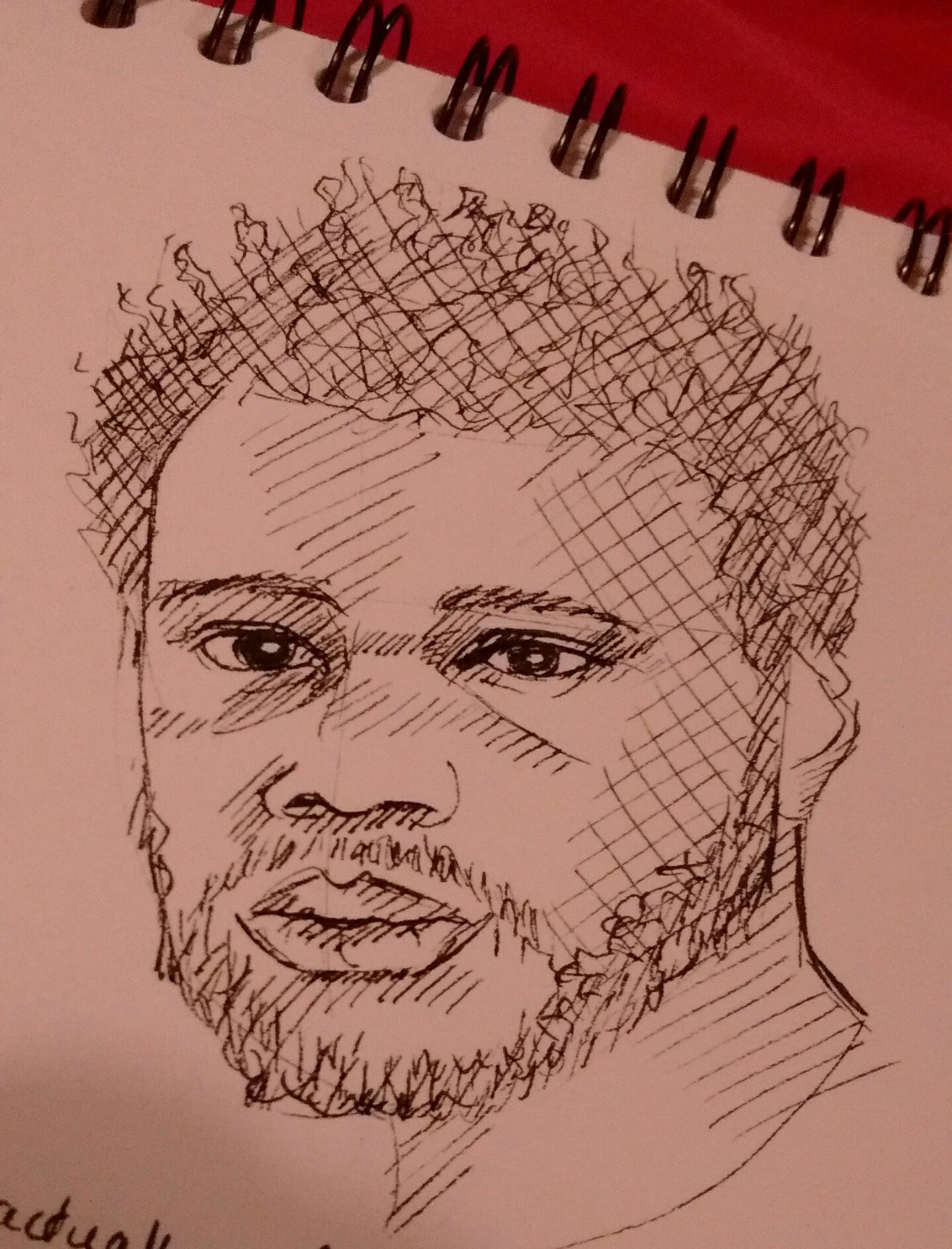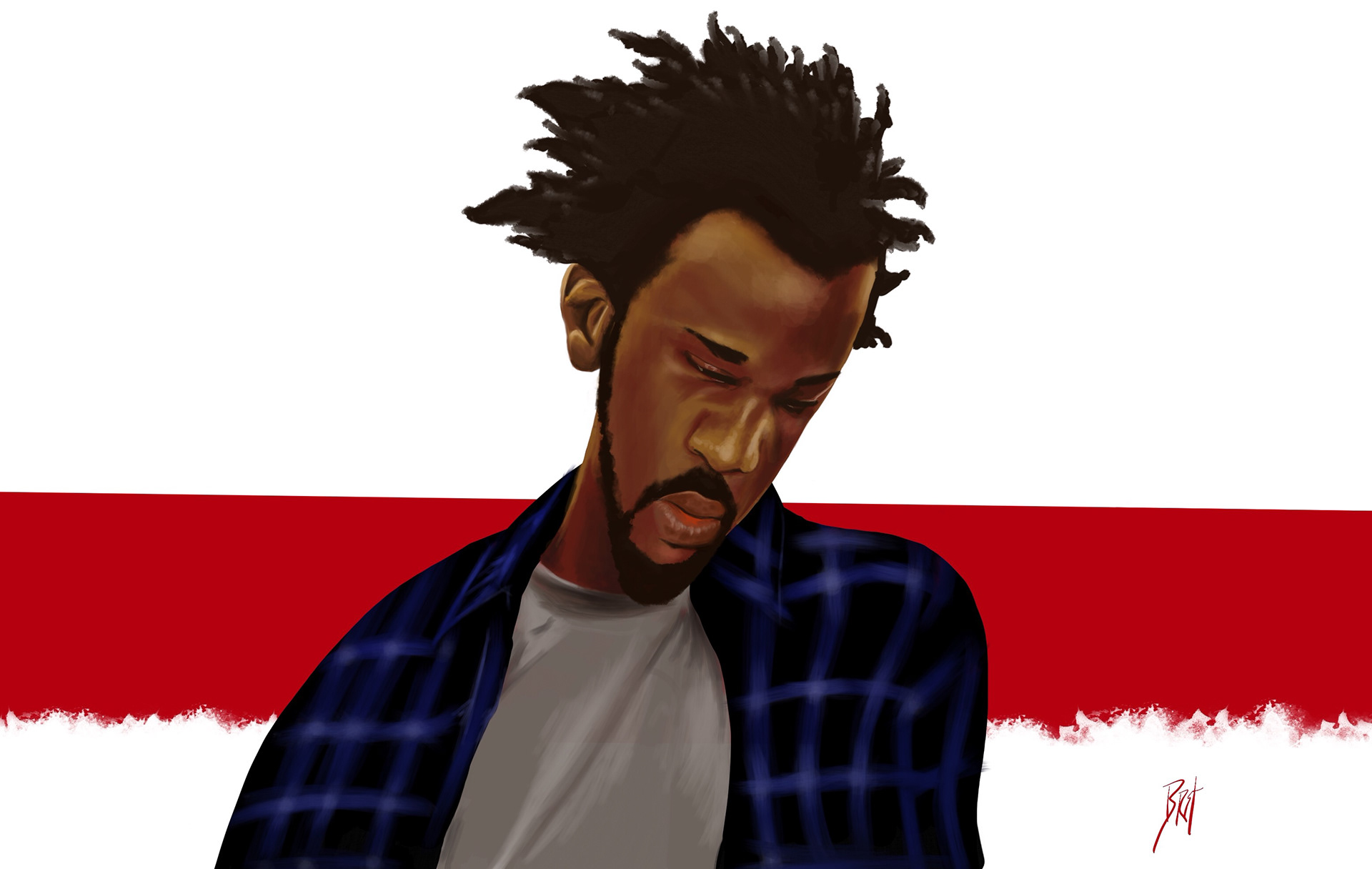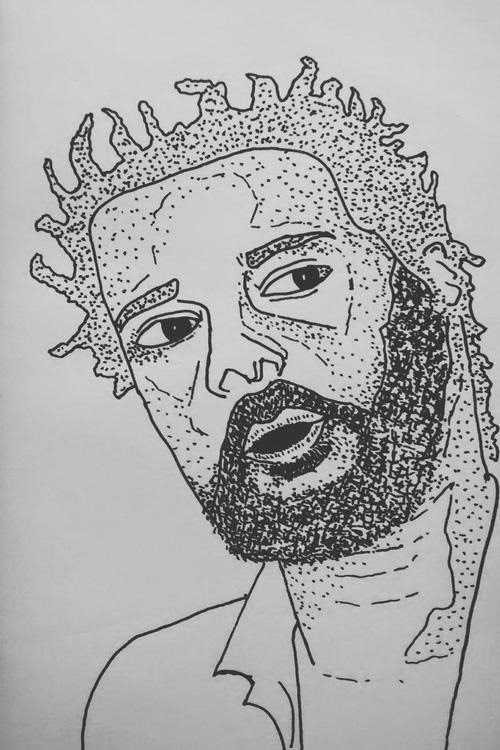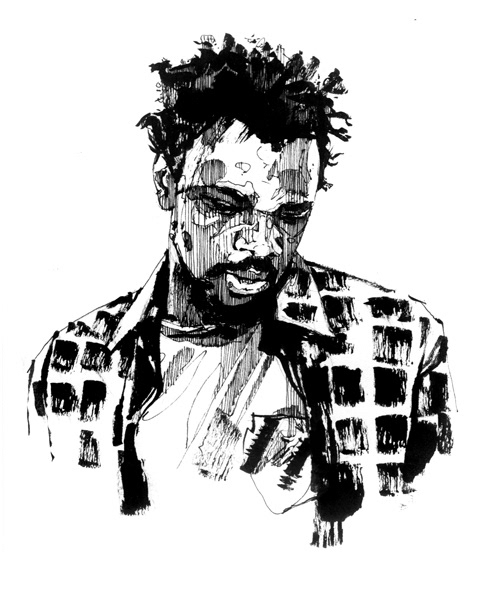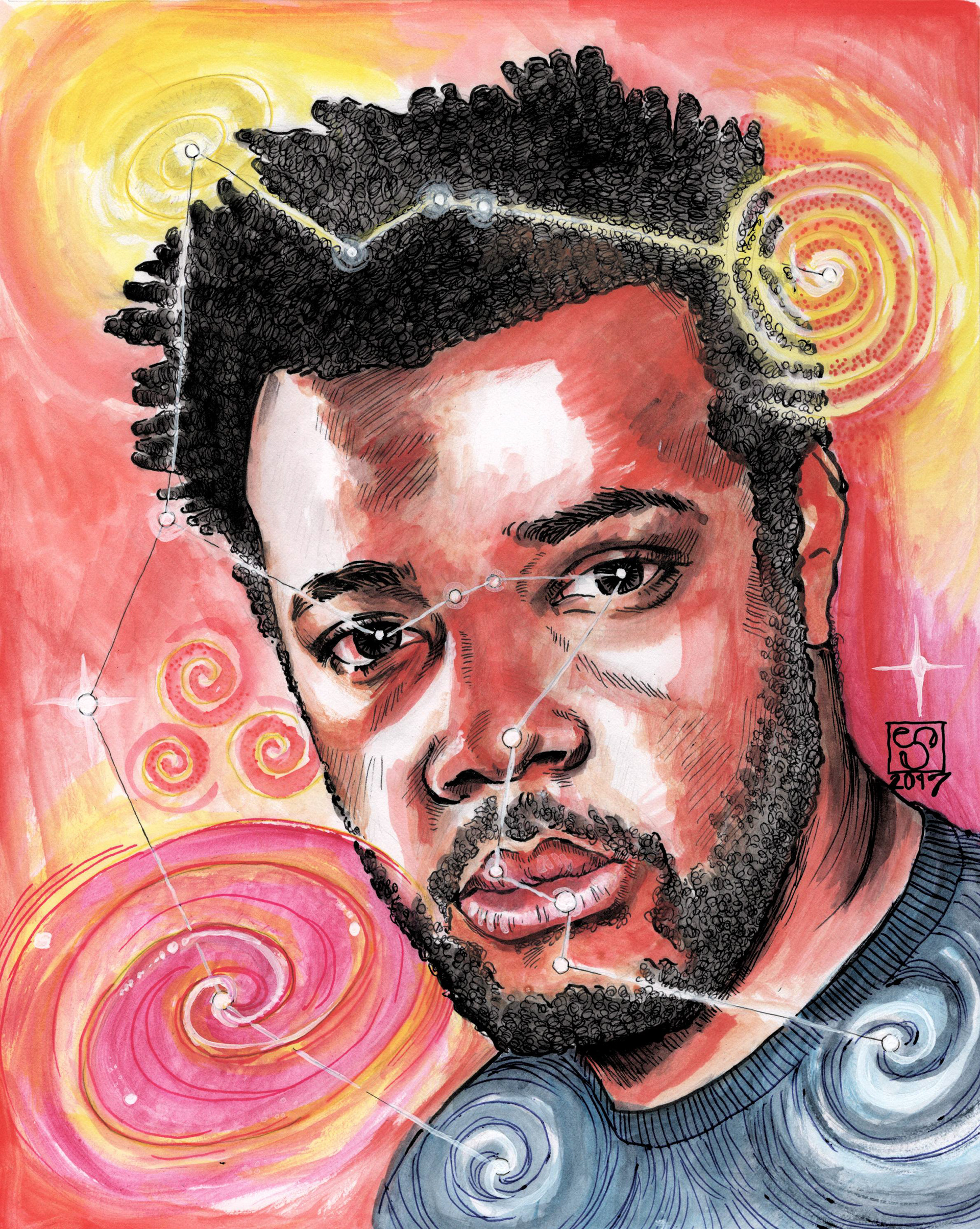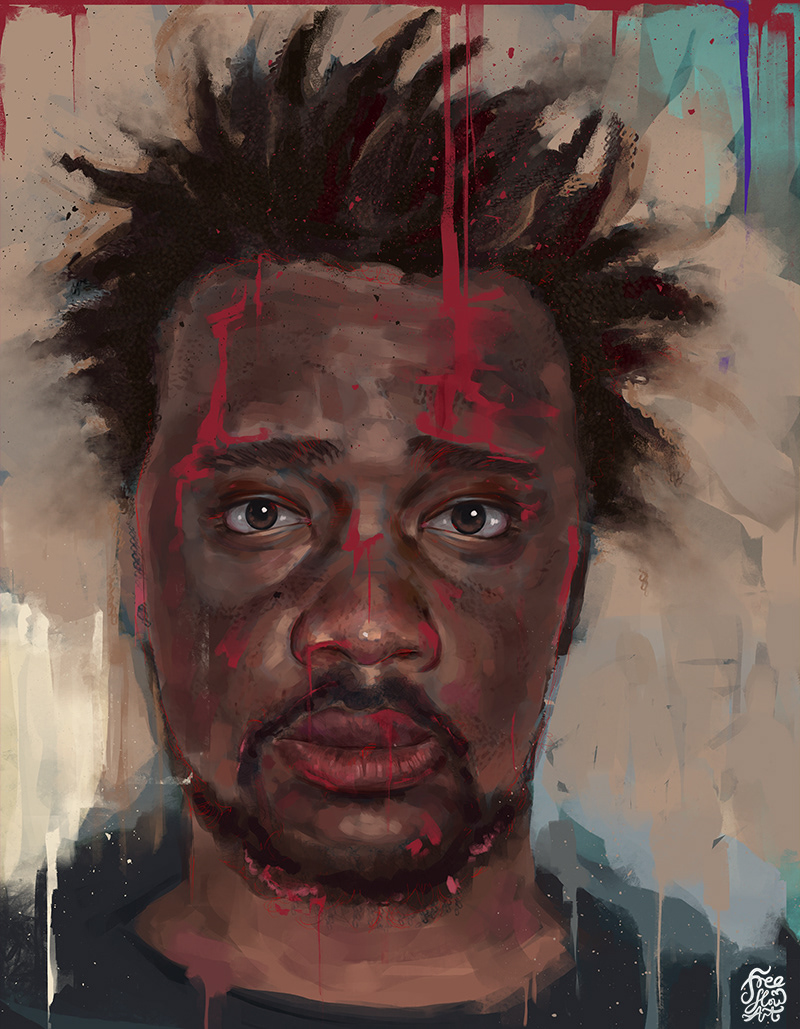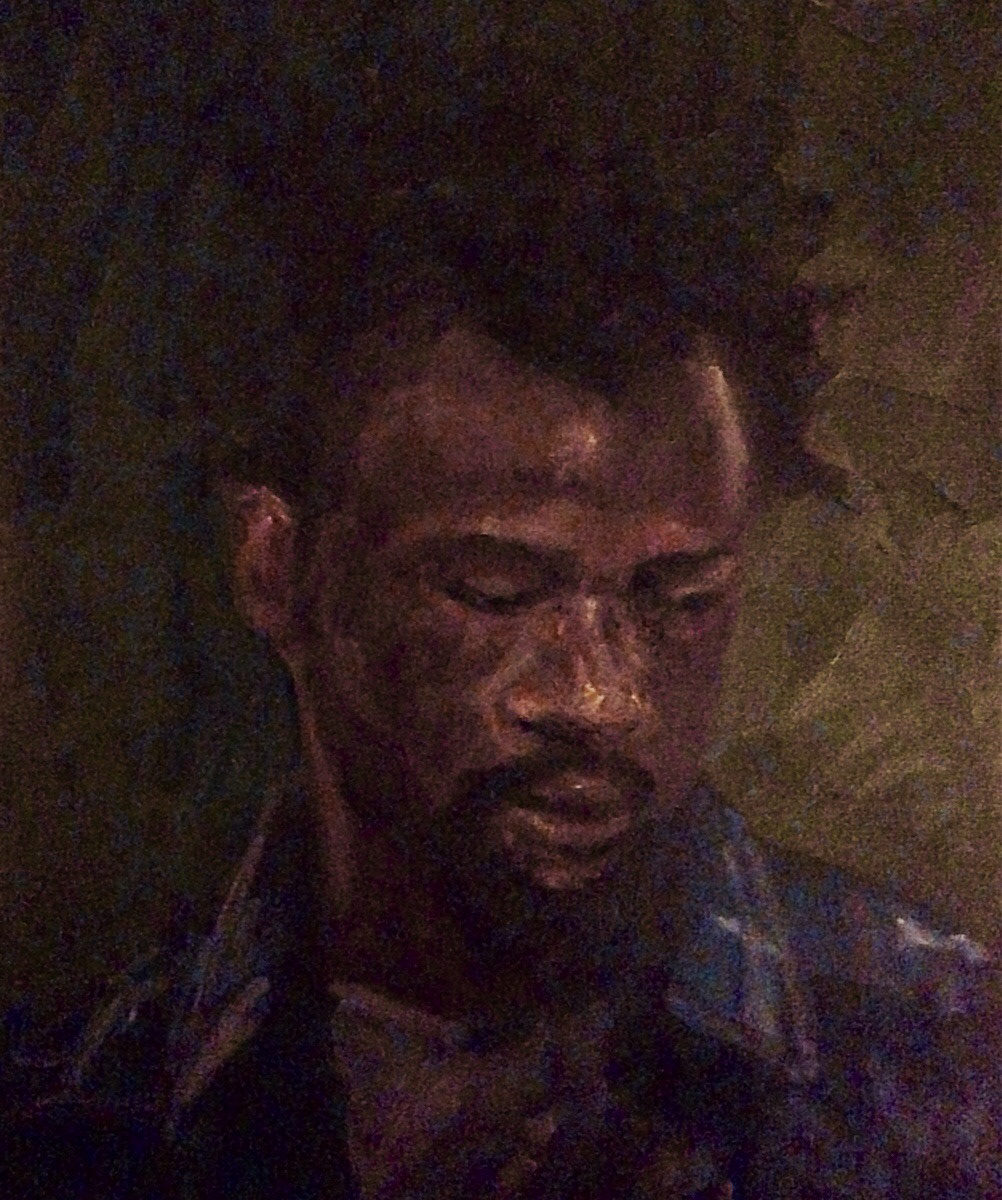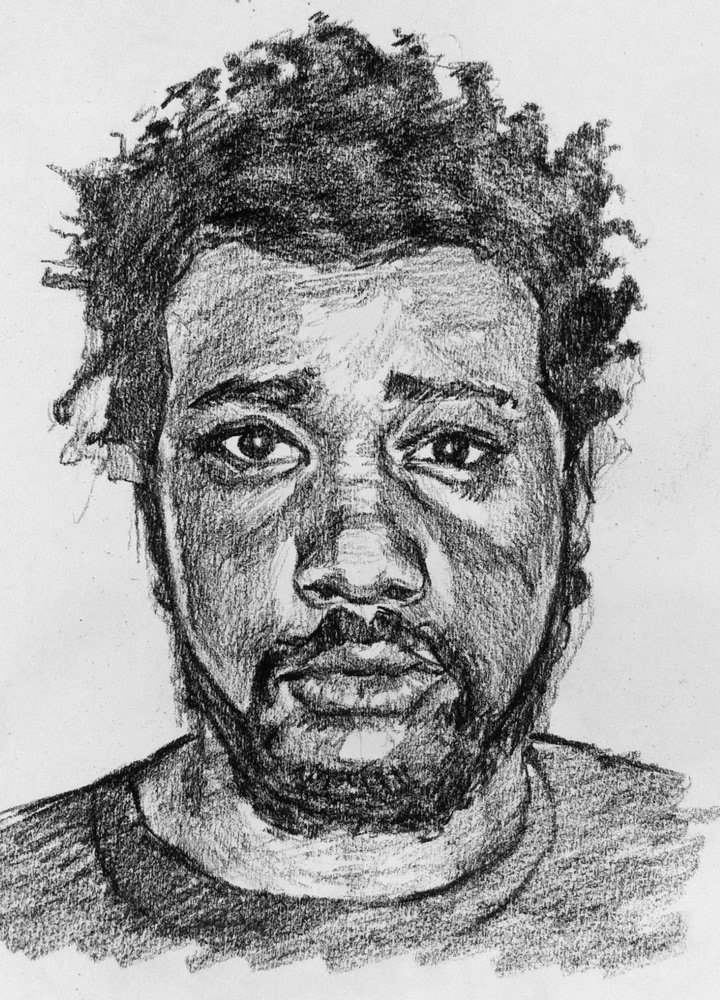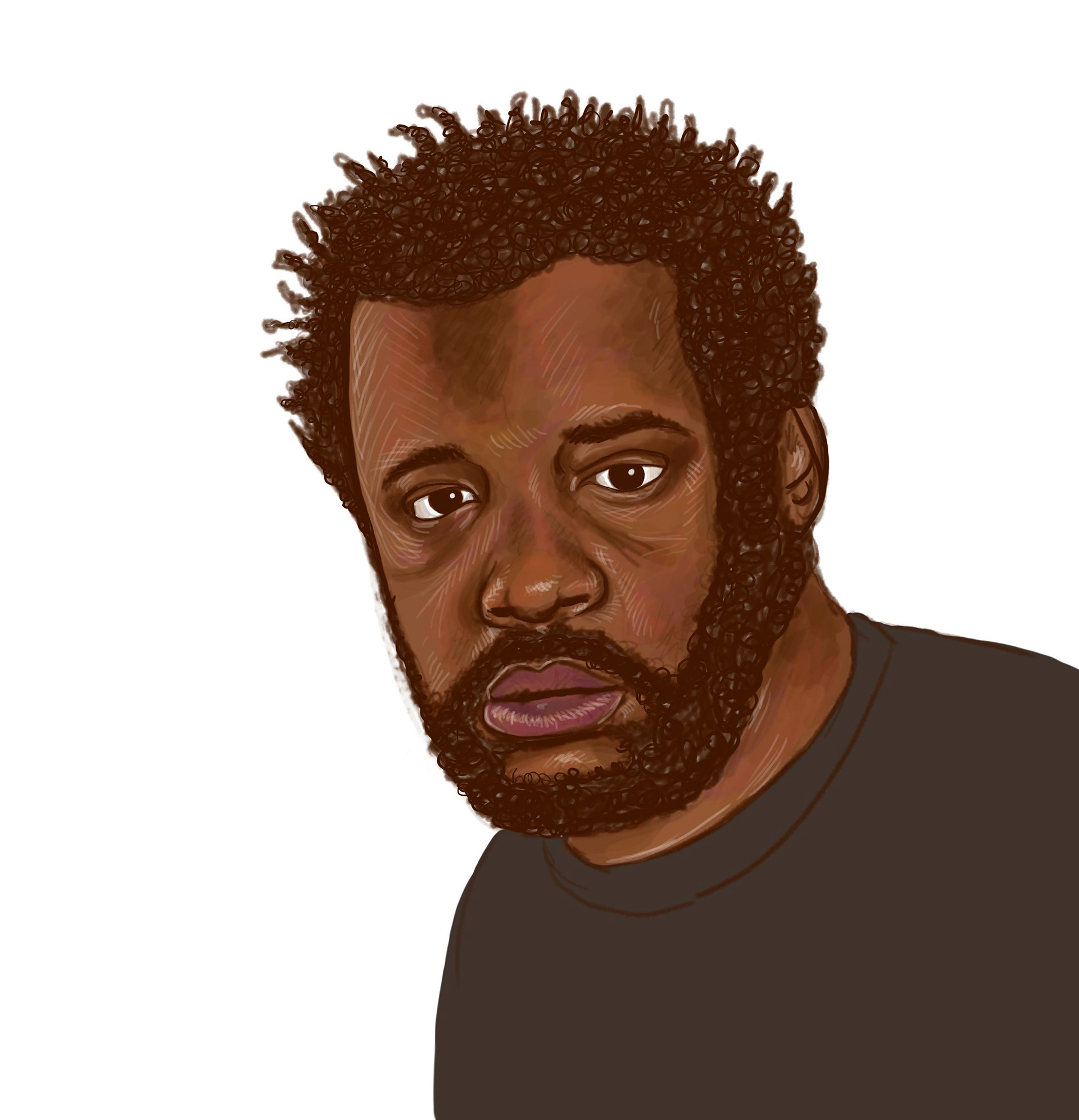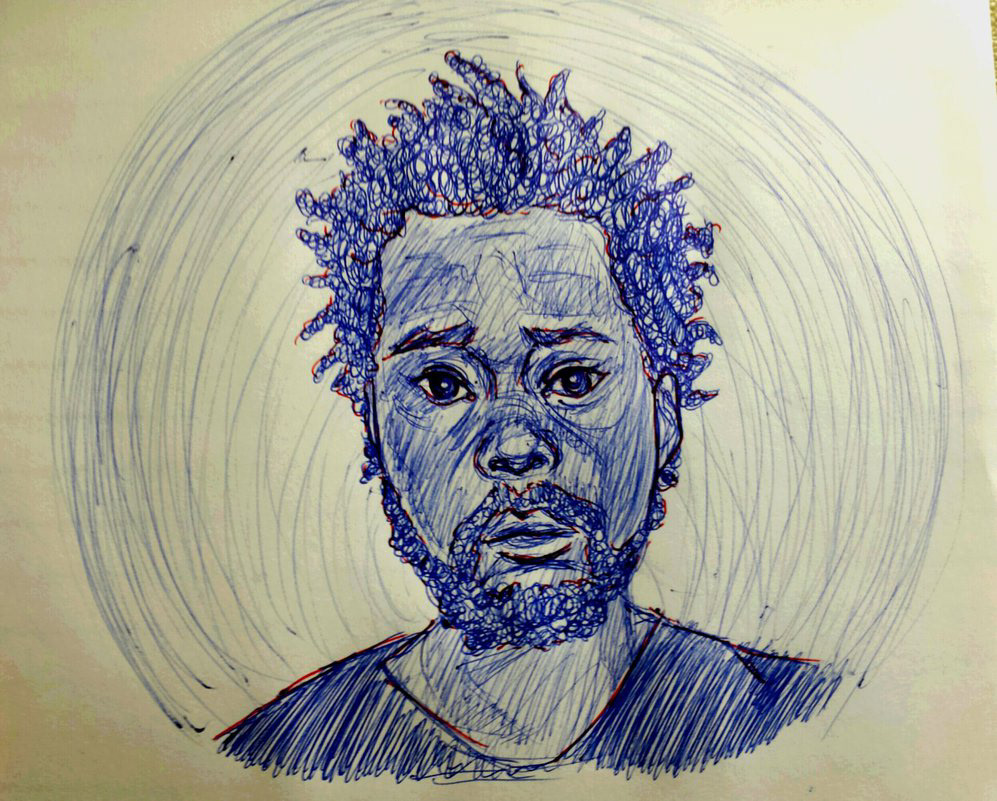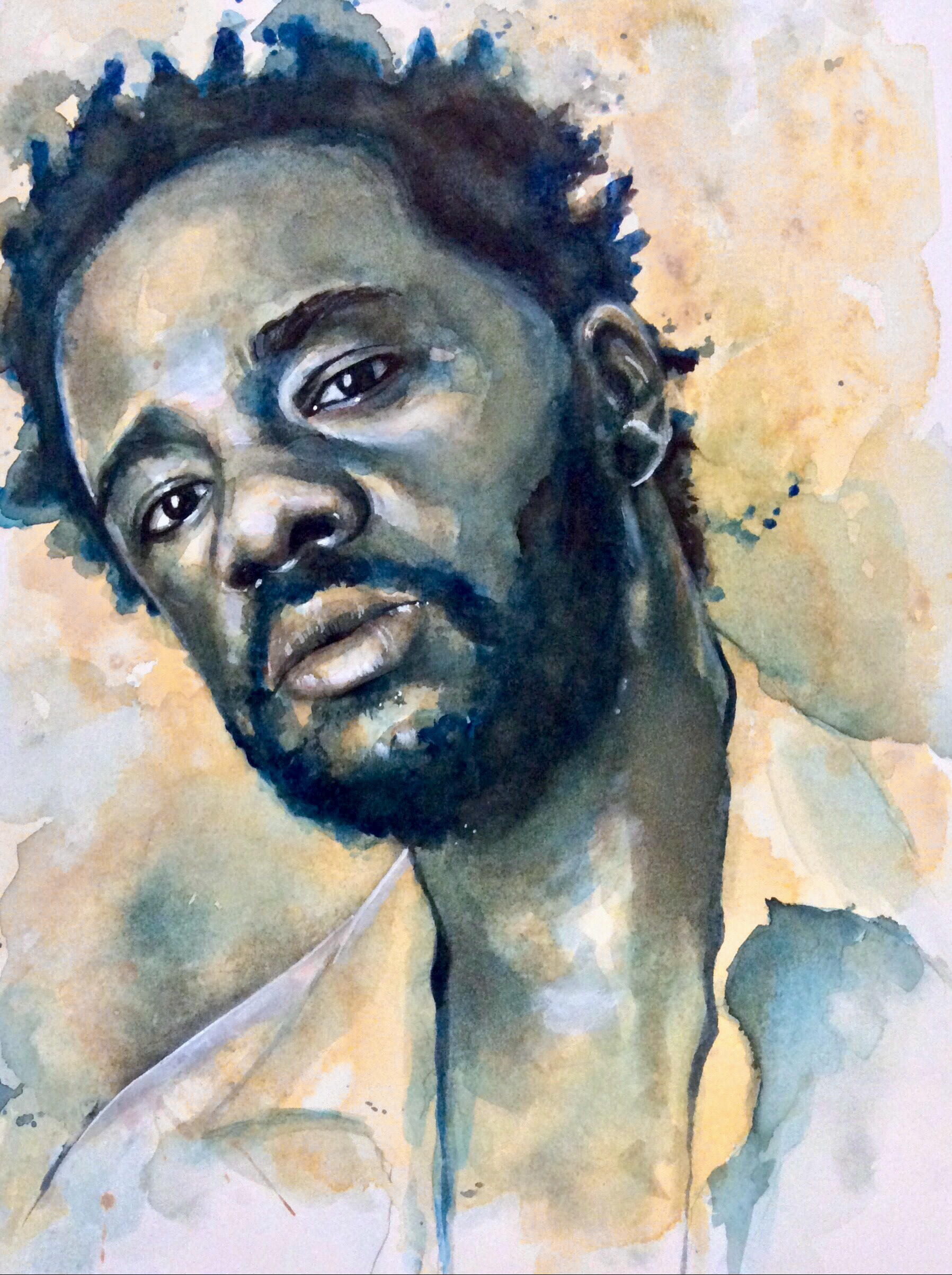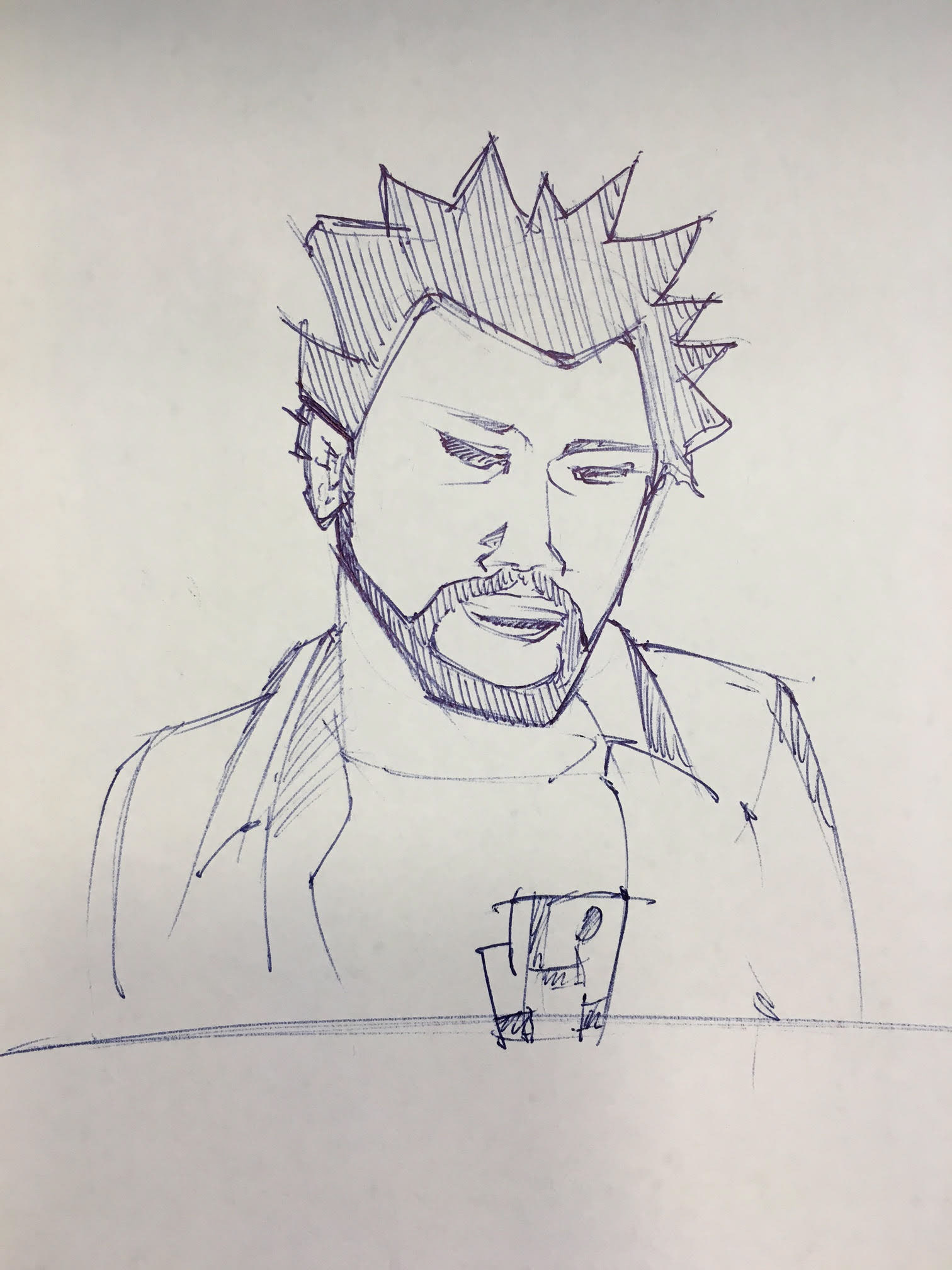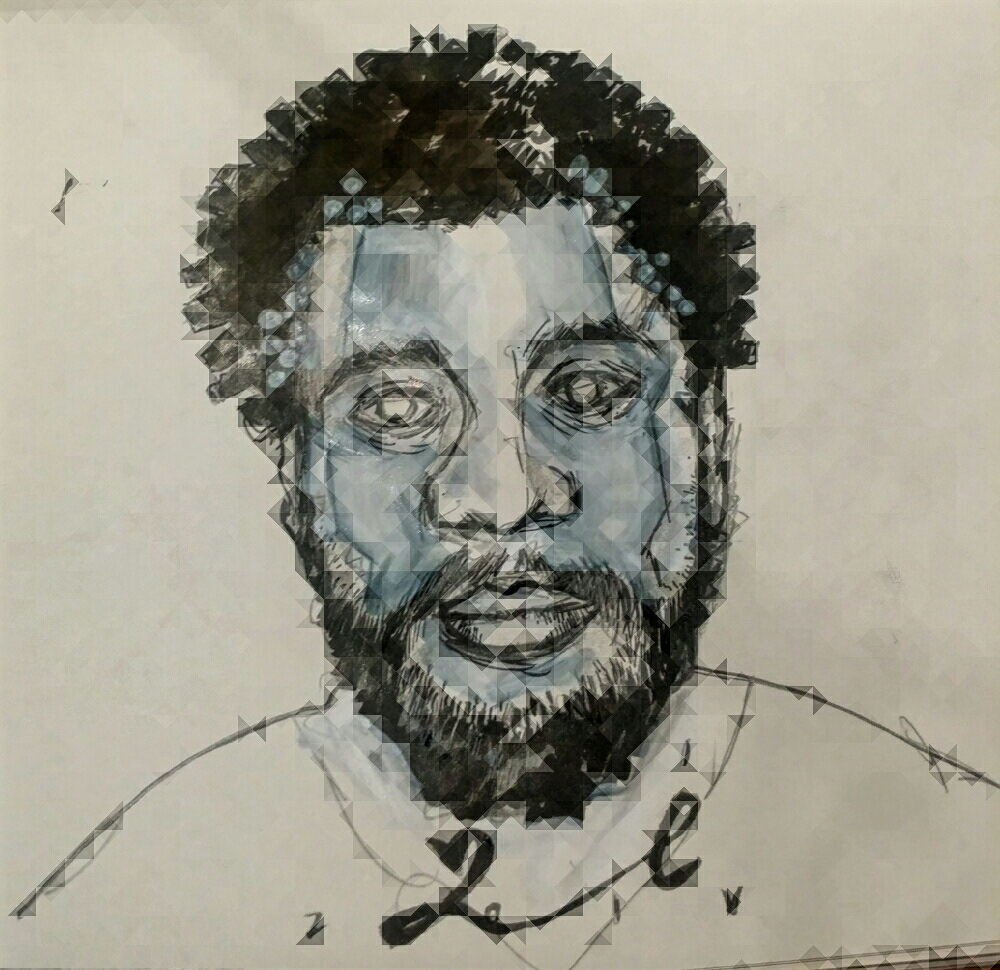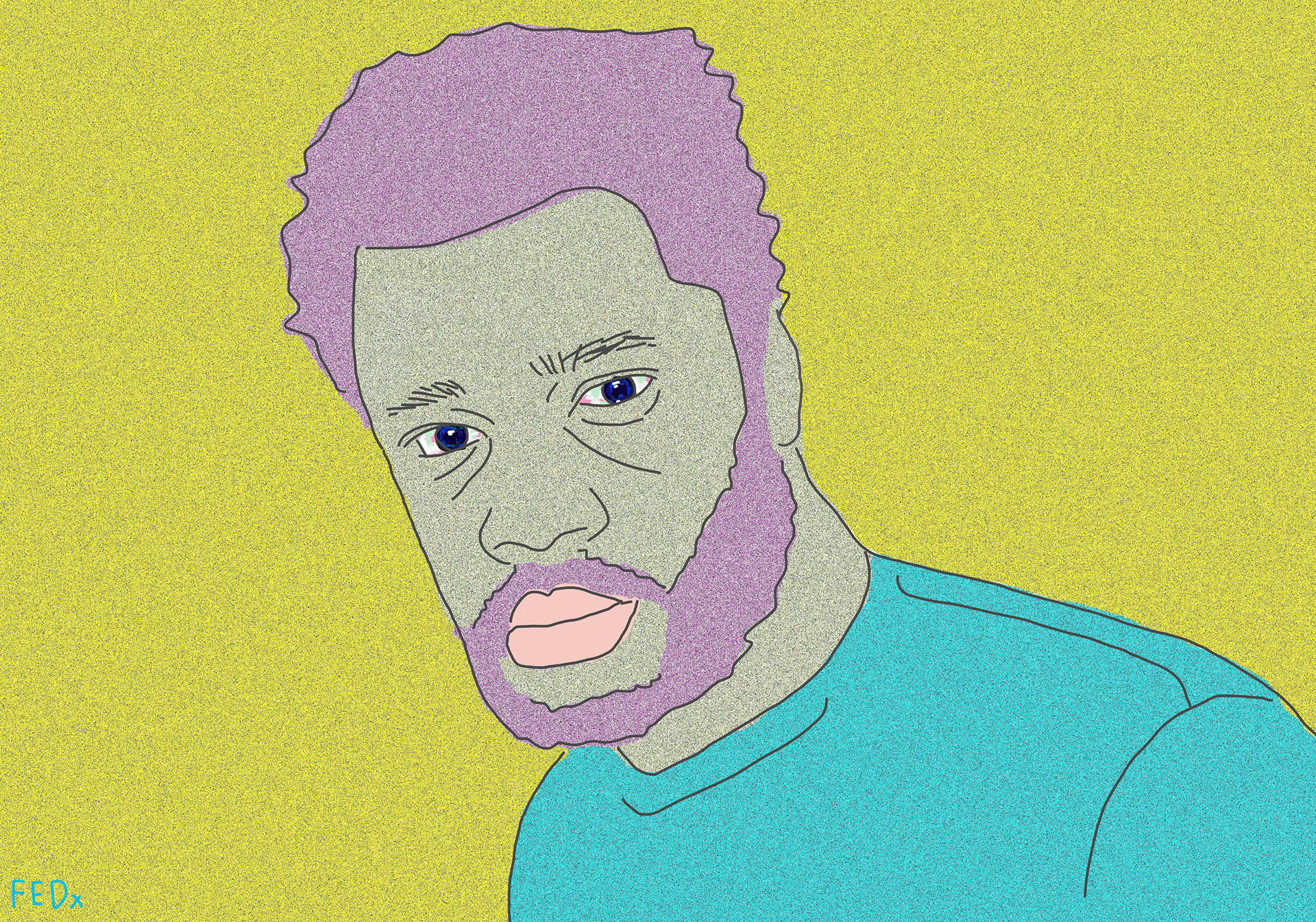 The Many Faces Of Jaron Ikner
 (Drawn by Reddit Users all around the world)
 He has written science fiction novellas such as Rosemont and Parallax and has used his writing abilities to pen numerous articles for the Phoenix New Times and MEOW magazine.  Recently going viral for his pitch for Spider-Man 3, Ikner is looking towards Hollywood. He has used his two degrees in film and scriptwriting from Scottsdale film and theater to act as assistant director and producer on the nationwide feature film The System as well as a series of short films as registered on IMDB. with several feature films and 2 t.v. pilots written, it is only a matter of time before we see a jaron ikner production on the silver screen. 
​​​​​​​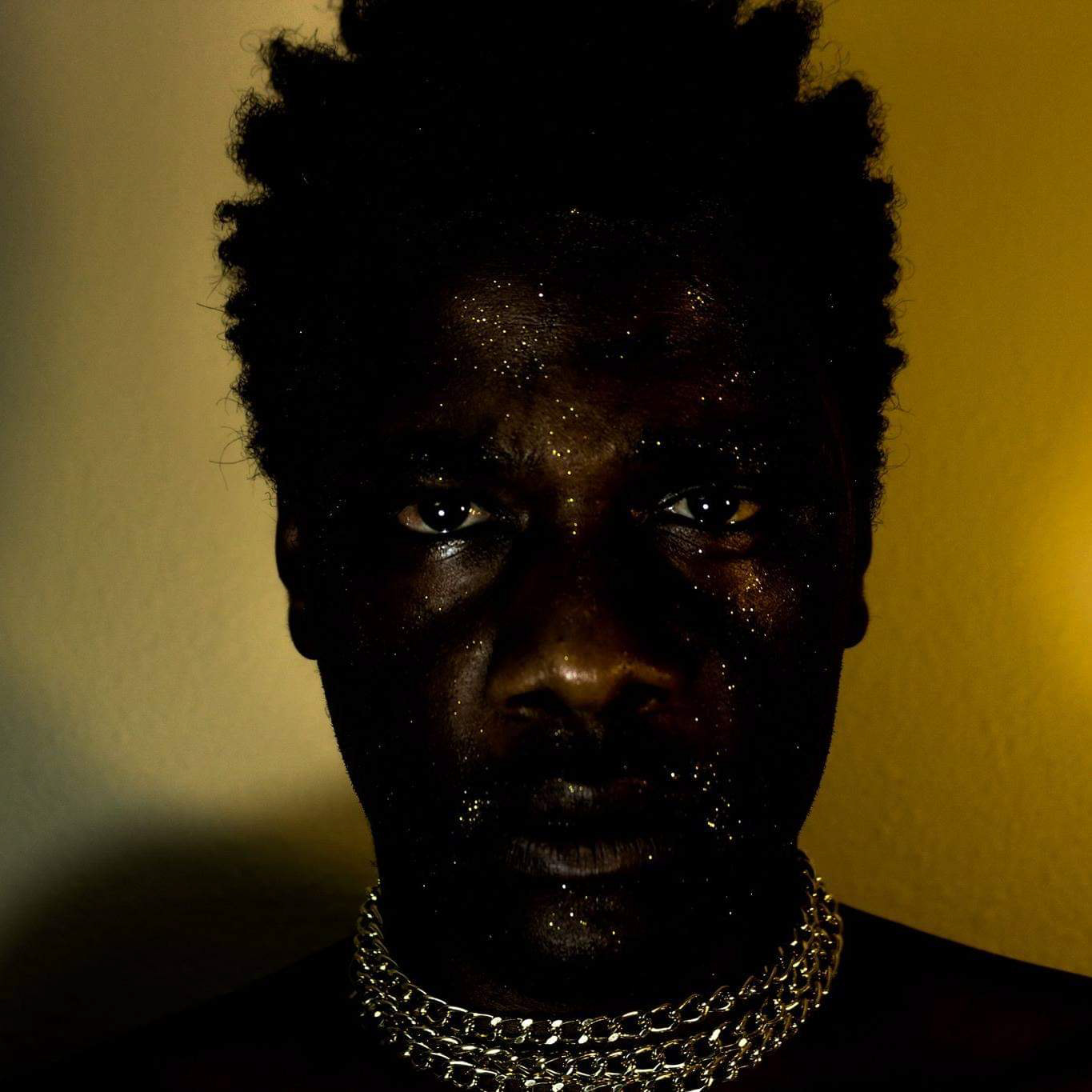 "BLACK ONE DRAWS FROM DIFFERENT SECTIONS OF THE RECORD STORE THAN YOUR AVERAGE BACKPACKER. AS A RAPPER WHO SAMPLES FLEETWOOD MAC, NEIL YOUNG AND JEFFERSON AIRPLANE, IT'S PRACTICALLY GUARANTEED THAT HE'S GOT SOMETHING FOR EVERYBODY." - LENNI ROSENBLUM, PHOENIX NEW TIMES