Jaron Ikner, a multifaceted artist and entrepreneur based in Phoenix, Arizona, is a figure of immense influence in the creative sector. As a modern "Renaissance Man," his endeavours encompass a wide array of disciplines, including music, film, writing, and promotion. He is the force and driving engine of ventures such as Starstruck Multimedia and Star Camp Creative Labs, positioning Ikner as a guiding beacon in the realm of multimedia artistry across Arizona.
Ikner's journey in music began in his early years, using it as a therapeutic outlet to deal with personal loss. This connection to music would lay the foundation for his career as a hip-hop artist, performing under the moniker "Black One". His music navigates the fascinating concept of the multiverse, and through his compositions, he explores various versions of himself, offering listeners a rich and unique auditory journey. He has performed alongside industry heavyweights like The Underachievers, Freddie Gibbs, The Game, Currency, Big Boi of OutKast, and Talib Kweli, adding significant credits to his burgeoning music career.
Not limiting himself to music, Ikner is also a recognized figure in the film industry. Equipped with a degree in film production and a certificate in screenwriting, he has crafted a variety of enthralling short films and music videos. He has contributed as a producer on the film "The System" and earned accolades for his short film "Madness," which received the 2019 Maricopa Artists Of Promise award.
The onset of the COVID-19 pandemic brought unexpected challenges, but Ikner demonstrated his resilience by adapting his plans for his debut feature film "Magenta". Instead, he embarked on a new creative venture, producing a feature film known as "THE BOND".
In the sphere of multimedia, Ikner's Starstruck Multimedia stands as a game-changing platform. With over 5 million views, it has supported numerous artists in monetizing their music and building their brand. Through providing a platform for artists to elevate their profile, Starstruck Multimedia has played a crucial role in the artistic journey of many and contributed significantly to Ikner's own ascent in the industry.
Ikner's commitment to nurturing local talent is evidenced by his role as the curator of the Tucson Hip Hop Festival in 2017 and 2018. His involvement greatly enriched the festival and elevated its reputation in Arizona's vibrant music scene.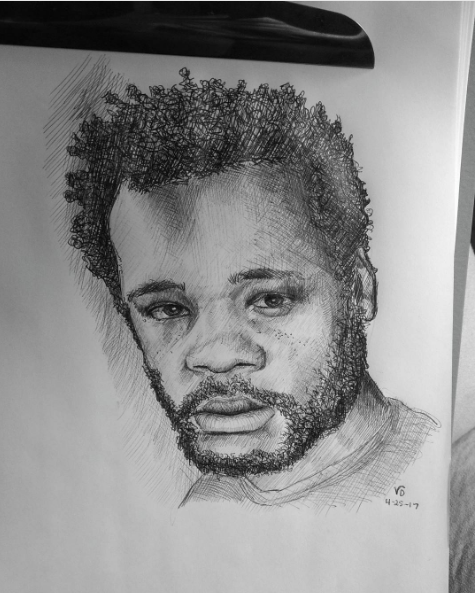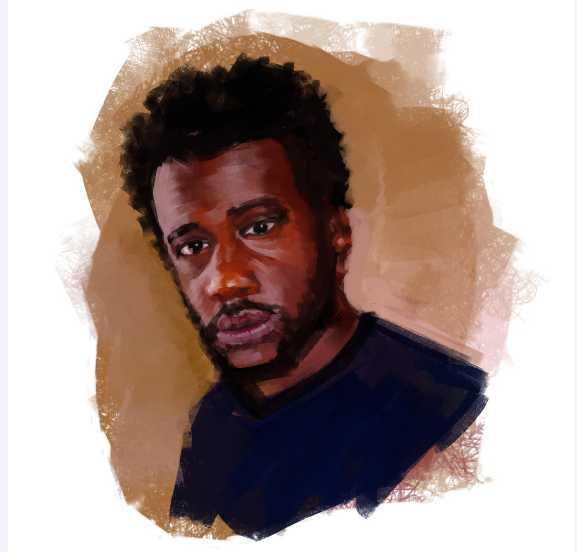 The Many Faces Of Jaron Ikner
 (Drawn by Reddit Users all around the world)
Ikner's expertise and creative vision have also attracted collaborations with renowned brands such as Raw Papers, The NFL, and Universatile Music. These high-profile collaborations have broadened his professional network and cemented his position as a formidable creative force.
Ikner's dedication to serving his community is embodied in his role as the director of the non-profit organization, Soul Revival Inc. Under his leadership, Soul Revival has provided vital support to those in recovery and the homeless, offering food and furnishing supplies. This noble initiative further underscores Ikner's commitment to using his success as a platform to uplift others.
"BLACK ONE DRAWS FROM DIFFERENT SECTIONS OF THE RECORD STORE THAN YOUR AVERAGE BACKPACKER. AS A RAPPER WHO SAMPLES FLEETWOOD MAC, NEIL YOUNG AND JEFFERSON AIRPLANE, IT'S PRACTICALLY GUARANTEED THAT HE'S GOT SOMETHING FOR EVERYBODY." - LENNI ROSENBLUM, PHOENIX NEW TIMES